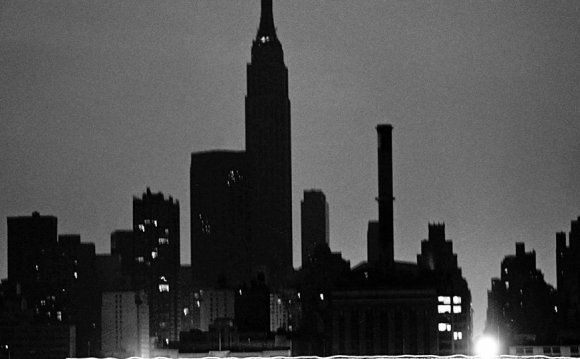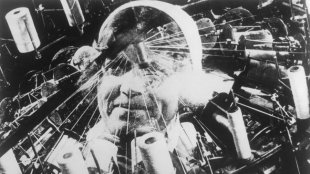 On July 13th, 1977, a thunderstorm hit a power line in Westchester County, leaving most of New York City without power until the following day. The diners at the Windows on the World restaurant at the World Trade Center were treated to free champagne, block parties were held, and candlelit dinners were hosted on rooftops. But on the other side of town in the poorer neighborhoods, "all hell broke loose."
The 1977 blackout occurred at a tumultuous time for New York City; the metropolis was going bankrupt under Mayor Abraham Beame, unemployment was high, and the Son Of Sam was terrorizing residents with his .44 Caliber handgun. Spike Lee dramatized this particular era with 1999's and it will more than likely be touched upon by David Simon and Martin Scorsese in both of their upcoming HBO projects about New York in the '70s.
This summer, PBS will also document the 1977 blackout as part of their premiered an exclusive clip from the documentary featuring an interview with Kevin Zraly, who was the wine director of Windows on The World at the time. "I was walking the floor, " Zraly recalls, "and all of a sudden I like to my right and Brooklyn is not there anymore…and as soon as I get up to the window overlooking Manhattan, downtown Manhattan, the lights go out for us."
The blackout resulted in more than 1, 600 businesses being looted, 3, 700 arrests, and firefighters battling more than 1, 000 fires. Mark Samels, executive producer of Blackout puts it in perspective: "When a city is plagued by crime, unemployment, reduced services, and growing anger, an event like a blackout can be the spark that ignites a fire, " he says.
Source: www.avclub.com
RELATED VIDEO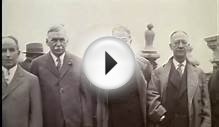 New York Documentary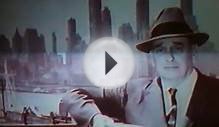 PBS New York: A Documentary Film 2001 Opening Funding Credits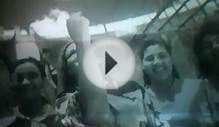 PBS New York: A Documentary Film 2001 Closing Funding Credits
Share this Post