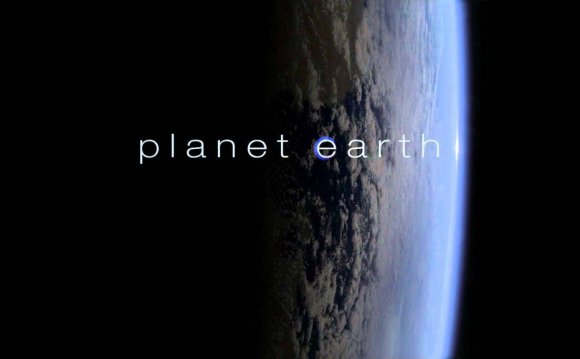 In the early 90s, a group of young people thought they'd found an entire new way of living, powered by music, dancing, love, and drugs. Just as the world seemed to be getting more materialistic, they went in the other direction, living without money, often without homes, with life as one long noisy illegal party.
This is the story of a small group of friends that came together in 1990, who called themselves Spiral Tribe. On the rave scene, they are legendary. Now 26 years on, many of them are still together, still partying across Europe, but now with money and a keen sense of the value of their historic brand. Are they still living the dream, or has the dream changed? Jolyon Jenkins reports.
2. Witness: The Haçienda nightclub
The legendary Haçienda nightclub opened in Manchester in 1982. Over the next 15 years, the club hosted concerts and spearheaded the acid house movement. But the club also lost its owners millions and had to close in 1997.
The BBC World Service's Witness programme speaks to Haçienda DJ Dave Haslam and one of the club's owners, Peter Hook of New Order.
3. Stories in Sound: The Roots of Rave
Dance music changed youth culture forever in the late 80s and early 90s across all of the United Kingdom. In Belfast, the biggest raves were at the Ulster Hall. Who was behind them, why did they end and what is their legacy? This 30-minute BBC Radio Ulster programme goes into detail and makes for a perfect companion piece to the 1995 documentary Dancing on Narrow Ground: Youth & Dance in Ulster, which you can find on YouTube.
4. Behind the Label: Ram Records
Twenty-four years ago, drum 'n' bass was an underground world of illegal warehouse raves, pirate radio stations and mix tapes on cassette. Now, thanks to household names like Chase & Status, DJ Fresh and Sub Focus, it's topping the charts and selling out shows worldwide.
5. The Amen Break
In 1969, the drummer of soul band The Winstons, Gregory C. Coleman, performed a six-second drum solo in a track called Amen Brother. The break went on to become one of the most used samples of all time, initially in 1980s hip hop records, before then becoming a foundation stone of rave music, jungle and drum 'n' bass.
In 2011, Kutski explored the legacy of the Amen Break in this Radio 1 and 1Xtra Story. After it aired, a campaign successfully sought to get royalty payments for rights holder Richard Spencer from the Winstons, for use of the sample.
Source: www.bbc.co.uk
RELATED VIDEO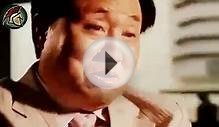 Documentary | Ancient Warfare | BBC Documentary | National ...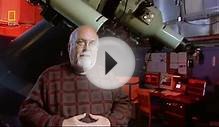 The mystery of the Milky Way | space documentaries bbc ...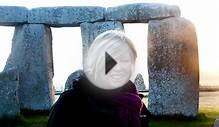 The Bucket List, The Documentary - BBC World Service
Share this Post