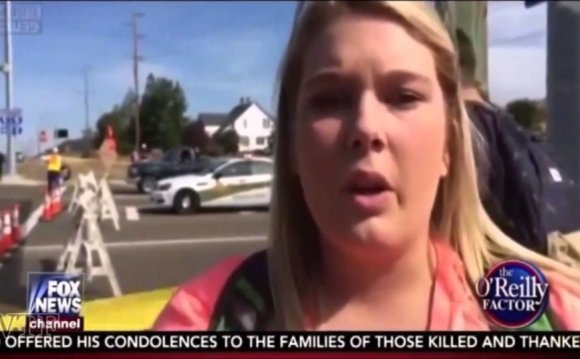 Actively seeking more ambitious Documentary ideas driven by greater innovation that will work at 9pm and 10.35pm made by the best directing talent.
Observational Documentary series with purpose and broad appeal which feel forensic and new. Big characters and strong compelling narratives and unmediated access to pockets of hidden Britain: 8pm or 9pm.
Formats that capture the public imagination. Transformational or social experiments. Driven by emotion and relevance with innovative constructs and cross genre approaches: 9pm.
Documentary Landmark Events: 9pm.
Reputational and reactive singles: 9pm.
Attention-grabbing singles: 10.35pm.
Light formatted series suggestions welcome.
Documentaries on BBC One play a key role in building both the distinctiveness and the broad appeal of BBC One's Factual output, creating shared moments that reflect and explore the modern world and speak to contemporary Britain. BBC One is Britain's biggest channel and this is where the country at its broadest comes to take part in a national conversation. We're looking for bold and distinctive ideas that have the scale and impact to really own the 9pm slot.
Recent successes include Famous Rich and Hungry, Parking Mad and Pound Shops Wars in the 8pm slot.
Documentaries on BBC One should be rooted in the present tense and the national mind set, telling compelling human stories behind the national headlines, exploring big social issues and going behind the scenes of iconic institutions that intrigue or matter to us. Whether Presenter led, Constructed Formats or Observational Documentary, we're looking for different ways to entertain a big mainstream audience but all our Documentaries should feel purposeful and relevant – entertaining viewers but effortlessly informing and educating along the way.
Our audiences aren't afraid of complexity or of tackling important, gritty issues or provocative, challenging subject matter. But we want a range of tone and voices and are constantly on the lookout for warm, witty takes on life in modern Britain too. What new territories can we explore and how can we embrace innovation to tell relevant timely stories about the age we are living in today?
The single thing we never get enough of are ideas with real scale and ambition, ideas that feel like they will show each channel in a different and unexpected light. If you take one thing away with you, it should be this:innovation, diversity and formats.
Source: www.bbc.co.uk
RELATED VIDEO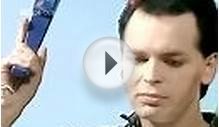 Documentary (BBC)- Synth Britannia- the history of the synth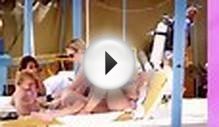 BBC Documentary 2015 The Truth About Looking Young ...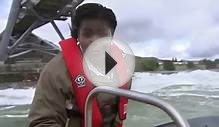 Do We Really Need the Moon BBC Documentary 2011 HD (NeW ...
Share this Post