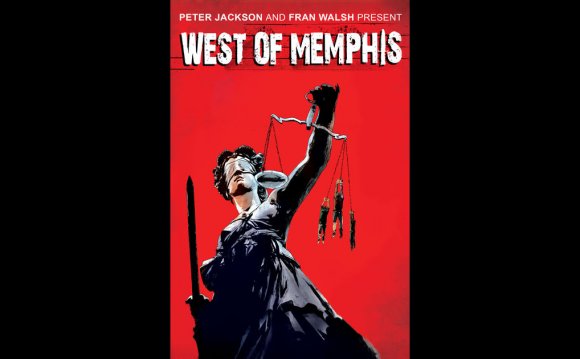 LITTLE ROCK — While it has been 20 years since three 8-year-old boys (Steven Branch, Michael Moore and Christopher Byers) were murdered in West Memphis, the case appears to be anything but cold.
The following year, three teenagers (Jason Baldwin, Jessie Misskelley, Jr. and Damien Echols) received life sentences for the murder, which prosecutors claimed was a satanic ritual. But a series of books, TV reports, documentaries (the Oscar-nominated Paradise Lost trilogy is probably the best known) and websites raised doubts about their guilt.
After 18 years, Baldwin, Misskelley and Echols, who later became known as the West Memphis Three, were freed after they filed an Alford plea, which meant they pleaded guilty while maintaining their innocence. With the documentary West of Memphis, director Amy Berg (Deliver Us From Evil) convincingly argues that the case is far from settled.
Berg covers much of the same ground that Joe Berlinger and Bruce Sinofsky did in the Paradise Lost films but complements their work in a variety of ways. She also begins West of Memphis from the point of view of Pam Hicks, Steven's mother. She also recounts the case as if the three were guilty. It's a gutsy move, but it captures the grief of the families who lost their children, and makes the way she demolishes the case later in the film more persuasive.
West of Memphis meticulously, but thankfully not tediously, goes through the evidence against Baldwin, Misskelley and Echols and reveals how the trial relied on two damning witnesses who now say they lied on the stand and how the physical details of the case were misread.
Berg also sets up a helpful timeline of the night of the murder and even demonstrates how some of the ghastly wounds on the victims were possibly not even caused by human hands or tools. Who knew hungry snapping turtles could make piranhas seem modest in their appetites?
West of Memphis makes no bones about the fact that it's an advocacy film. Most of West of Memphis is presented from Lorri Davis' point of view. That's not surprising, because she shares producing credits with Peter Jackson and Fran Walsh (the duo behind The Lord of the Rings and The Hobbit) and Echols.
There's also talking head testimony from other advocates, including Henry Rollins and Pearl Jam vocalist Eddie Vedder. The latter comes off especially well, having followed the appeals process for several years. He hardly seems like someone who has merely jumped on a bandwagon or who has much to gain for his activism.
Davis, after seeing the first Paradise Lost film, devoted her life to the case and later married Echols in prison. Davis and Hicks are both relentless in their desire to see the truth of this case come out; they make effective counterparts for each other.
Jackson and Walsh used much of their clout and financial resources to open a new investigation. The results are believable but are somewhat better at clearing the West Memphis Three than in making a case against Terry Hobbs, Steven's stepfather.
Berg is on firm ground when she goes through Hobbs' past and his alibi, but the conclusion of the film is based on three witnesses who provide hearsay evidence, which is inadmissible in court. The witnesses might be telling the truth, but their information comes second- or sometimes third hand. In a film that's already over two hours, these portions don't tell us anything new or help the argument.
For the most part, Berg demonstrates that "open and-shut" cases only seem simple from the outside. If she can make a film that deals with a 20-year-old case and still make it seem urgent, it's safe to say the discussion is far from over.
West of Memphis 87 Cast: Documentary, with Jason Baldwin, Jessie Misskelley Jr. and Damien Echols, Lorri Davis, Pam Hicks, Eddie Vedder, Henry Rollins, Peter Jackson, David Burnett, David Burnett, John Fogelman Director: Amy Berg Rating: R, for disturbing violent content and some language Running time: 147 minutes
london via rail robert q
london via rail schedule
london via train
london via rail to toronto
london with kids
london with teenagers
london with toddlers
london with children
london with family
london with a baby
london with tweens
Source: www.arkansasonline.com
RELATED VIDEO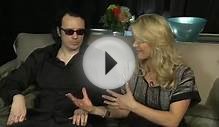 Damien Echols - West of Memphis - Out There Online Extra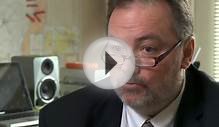 West of Memphis TRAILER #2 (2012) - Documentary Movie HD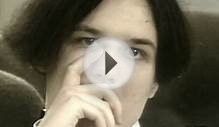 West Of Memphis
Share this Post