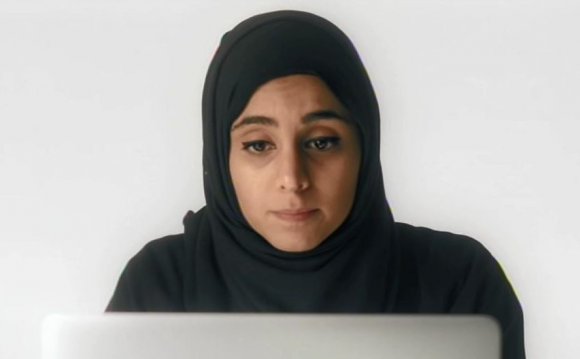 Broadcast in 2014 to mark 30 years of Def Jam records, Hip Hop: Back to its Roots explores how a musical form created on the streets of New York is making a huge impact in Africa. It's presented by Afua Hirsch and features a stellar cast of interviewees including Def Jam founder, Russell Simmons, as well as Rick Rubin, Public Enemy's Chuck D, and new stars Fuse ODG, m.anifest, and Silvastone.
4. Jay Z: From Brooklyn to the Boardroom
On the remix of Kanye West's Diamonds From Sierra Leone, Jay Z raps, "I'm not a businessman, I'm a business, man, " and this fascinating documentary - first broadcast in 2006, when Jay still had a hyphen in his name - explores the very considerable commercial interests of this Brooklyn native. Much is revealed, such as his clothing company, Rocawear, making a staggering $90m in its first year.
5. Hip Hop in the Middle East: Rhymes, Revolution and Resistance
In 2011, many people in the Middle East took to the streets to demand change. Revolution was in the air and, as with many revolutions, there was a soundtrack - hip hop. Four years after the start of the Arab Spring, music journalist Jackson Allers met local MCs to ask whether Arabic rap helped to make a difference, and also if political tensions have now divided what was once a united hip hop movement.
Source: www.bbc.co.uk
RELATED VIDEO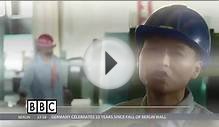 BBC Documentary Films History 2015 - The Life in North ...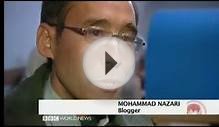 Afghanistan Online 2 of 2 - BBC Our World Documentary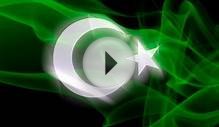 Thread: BBC documentary regarding MQM & Altaf Hussain online
Share this Post