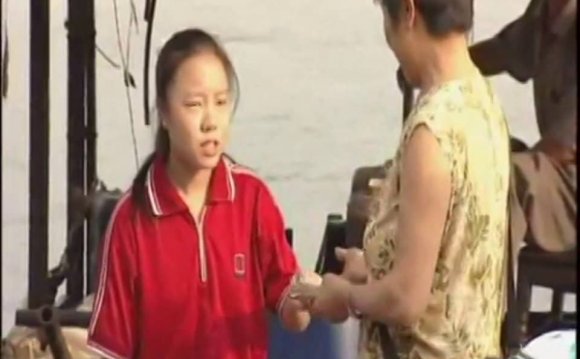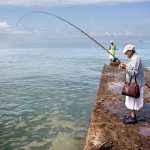 If the jeans you are wearing are made in China, then they might have been made by Jasmine Li (she's the one with the blue sweater in the photo above). China Blue tells the story of this 17 year old girl who lives and works in the Lifeng Clothes Factory in Shaxi, Guangdong. She shares her room with others like her, young migrant workers – some of them with fake ID's making it seem they are older – who leave the safety of their villages and families to earn some money. Jasmine makes 7 cents per hour.
But the film tells more than Jasmine's story. It tells about China's role in the global economy and how increasing demand for low prices and quick delivery maintains these work conditions. Jasmine's boss needs to deliver quick and cheap in order to survive. Otherwise, the Western companies would work with someone else. This means his workers need to be in the factory night and day sometimes in order to meet the deadlines.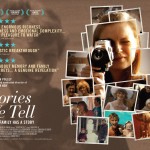 An important moment is when the factory receives an international evaluation comission. It is absolutely shocking how people who come to see the truth behind the factories' walls believe everything they are told, whether because they are naive or maybe because they don't dare to challenge what they are told. They preffer to believe that the workers are happy and they are paid a part of each piece they make and that means more money. More money than what?
China Blue is a story that will stay with you. And you'll probably remember it everytime you will think about China, the clothing industry and the clothing you buy.
The film is part Micha X Peled's Globalization Trilogy, which also includes Store Wars: When Wal-Mart Comes to Town and Bitter Seeds.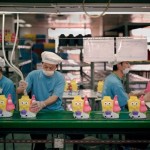 More on Passepartout
Stories from a 13, 000 km trip around the Black Sea Photographer Petrut Calinescu and writer Stefan Candea traveled 13, 000 km around the Black Sea. Even though the photos have been taken in different countries (they started the journey in […]
Stories We Tell (2012, directed by Sarah Polley) This documentary is terribly personal. The story is that Diane Polley, the director's mother, died in 1990. She was an actress and a very lively person, bubbly and easily getting in […]
Michael Wolf's 'Real Toy Story' Michael Wolf's photos are sad and human and show a reality without framing it. The juxtaposition of these simple and modest people with the uncharming factory procedures the toys go […]
An image of all your posessions – Huang Qingjun's photos of people and everything they own Huang Qingjun traveled through China and took these photos, meant to be a look at the impact of modernization on rural Chinese families. The project is called 'Family Staff'. I don't […]
The Act of Killing (2012, directed by Joshua Oppenheimer) The Art of Killing is intriguing and I have mixed feelings about it. I find it daring, original, surreal and often so unbelievable that it makes you wonder whether what you see is acted or […]
Watch online: Harvie Krumpet (2003, directed by Adam Elliot)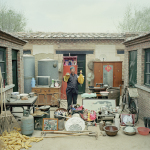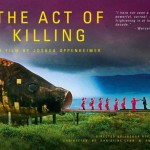 Source: passepartout.olivianita.com
RELATED VIDEO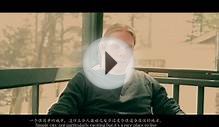 Blue Eyes, Twenty One Days Of China - Documentary Trailer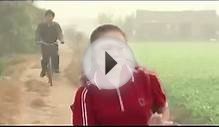 Watch China Blue (2005) Free Online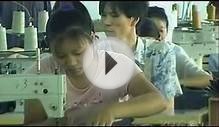 China Blue
Share this Post