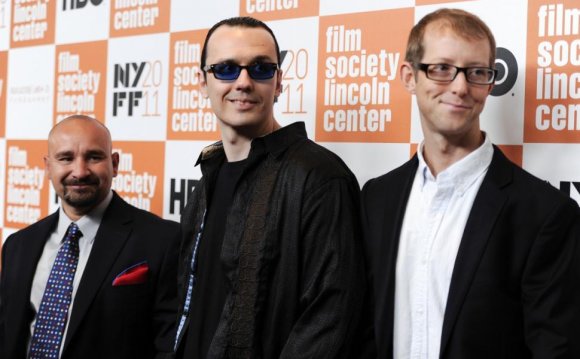 Making a Murderer, Netflix's original true-crime series captivated the country this Christmas, with critics hailing it as the next Serial-esque obsession.
Online sleuths are already positing their own theories as to who killed young photographer Teresa Halbach in 2005. We'll leave the question of whether Steven Avery – a man who already served prison time once before for a gruesome crime he didn't commit – to the meticulous Redditors poring over the infamous case. Though Making a Murder has already been compared to HBO's Robert Durst miniseries The Jinx, here are three more true tales dealing with police corruption, wrongful convictions and crimes almost too gripping to be real. They're no longer streaming on Netflix, but each is able for rent on iTunes and Amazon.
West of Memphis
The 2012 documentary produced by Peter Jackson chronicles the more than 18-year fight to free Jessie Misskelley Jr., Damien Echols and Jascon Baldwin, Arkansas teens found guilty of murdering three 8-year-old boys in 1994. Heavy metal-loving outsiders in their Bible Belt town, the men were convicted at the height of the Satanic Panic. Cops also coerced Misskelley, who has an IQ of 72, into a confession he later recanted – just as many suspect Making a Murderer's ill-fated teen suspect Brendan Dassey was. The preceding three-part HBO series Paradise Lost is also worth a watch, but skip the Reese Witherspoon-led fictional flop Devil's Knot.
Dear Zachary: A Letter to a Son About His Father
Proof that America's isn't the only justice system in desperate need of reform, Dear Zachary is filmmaker Kurt Kuenne's 2008 tribute to his late childhood friend Andrew Bagby, who was most likely murdered by ex-girlfriend Shirley Turner. Turner fled to Canada before she could be arrested and then revealed she was carrying Bagby's son. Bereft of their only child, Bagby's parents moved across the border to fight for custody of baby Zachary, who a judge allowed Turner to care for after she was freed on bail while awaiting extradition back to the States. What happens next is one of the most chilling twists ever captured on screen, and the ending will break your heart – and make your blood boil.
The Imposter
Nicholas Barclay, a blond, blue-eyed 13-year-old from Texas, disappeared without a trace in 1994. Three years later, police found him in Spain after he claimed to have escaped from a child prostitution ring ... or did they? His relieved family rushed to Europe to fly him home, but the happy reunion didn't add up: "Nicholas" had brown eyes and hair and couldn't speak English without an accent. What follows is a disturbing but fascinating story of stolen identity.
See also:
Source: www.people.com
RELATED VIDEO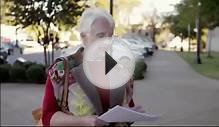 West of Memphis ~ Documentary Trailer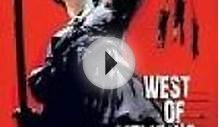 Watch West of Memphis (2012) Free Online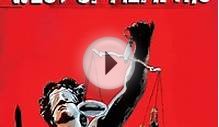 West Of Memphis
Share this Post