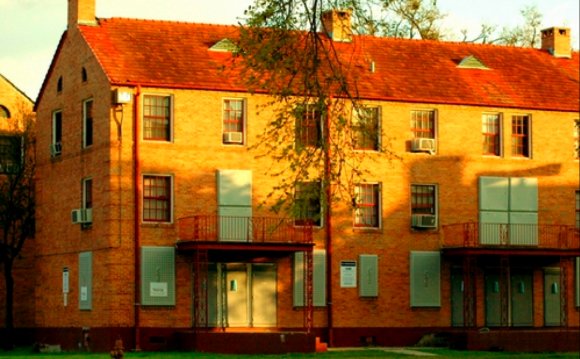 When the Levees Broke: A Requiem in Four Acts' (Photo: Everett Collection)
This week marks a decade since Hurricane Katrina ravaged the city of New Orleans, flooding the Louisiana mecca's streets, destroying its homes, and displacing thousands of its residents.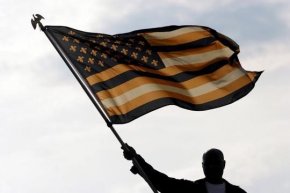 It was a crisis of historic proportions, and ten years later, the home of Mardi Gras, Dixieland music, the Saints and gumbo is still picking up the pieces from this natural — and national — disaster.
A calamity caused by wind and water as well as a host of human errors, the story of Hurricane Katrina has received less treatment from filmmakers than one might imagine, with only a handful of documentaries tackling both the tempest's horrors and its difficult aftermath. Yet if the number of non-fiction films about Katrina is relatively small in number, there remain a few standouts that examine the still-relevant topic from myriad perspectives. On the anniversary of this most awful chapter in American history, we celebrate five documentaries that got to the heart of the storm.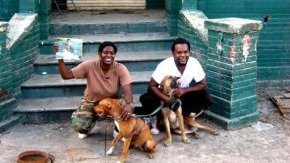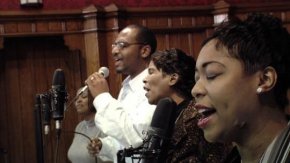 Source: www.yahoo.com
RELATED VIDEO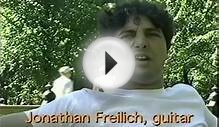 New Orleans Klezmer Allstars Documentary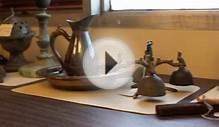 new orleans documentary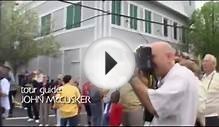 New Orleans Origins of Jazz Documentary | Festival Archive
Share this Post