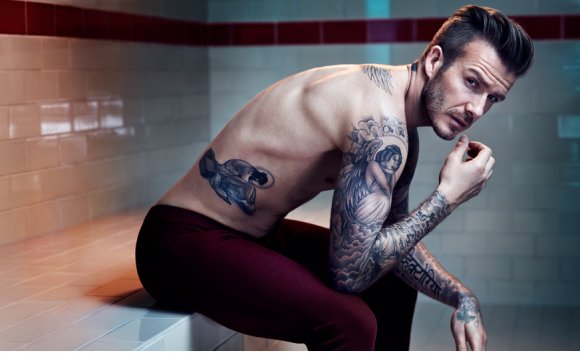 Made by Minnow Films in partnership with The Open University, the moving and intimate BBC Two documentary was shot against the back-drop of the recent parliamentary debate on assisted suicide, with powerful arguments being voiced on both sides of the debate. Simon Binner's dramatic story explores the complex human questions at the heart of this deeply divisive issue. In a British television first, the documentary gains access to Switzerland's second largest assisted suicide clinic where Simon initially makes an appointment to die.
Confronted with the possibility that Simon might want to end his own life, his wife Debbie is initially relieved when the assisted suicide bill is defeated in Parliament: "I've always been quite anti-assisted dying, " she says in the film. "It's one of those dinner-party conversations you have, never dreaming that you'd ever actually be having the conversation."
Simon, whose story went public and became the subject of media attention following his death last year, was diagnosed with an aggressive form of motor neurone disease in January 2015 and given two years to live. After telling his loved ones that he is considering ending his life at a suicide clinic it Switzerland, Simon, his family and friends grapple with huge moral, emotional and legal dilemmas around his choice, and, as this observational documentary shows, their conflicting perspectives mean that his heart-wrenching decision lies in the balance until the very end.
Patrick Holland, BBC Head of Documentary Commissioning, says: "This is a hugely important and powerful film about one of the most contentious issues facing families in the UK. Simon, his wife, family and friends have allowed us into their lives as they face one of the biggest dilemmas imaginable. Together they confront the terrible choices involved with love and humbling candour."
Adam Barker, BBC Two Channel Editor, says: "BBC Two has a strong track record of showing ambitious, compelling authored singles, such as Vanessa Engle's film on domestic violence or Robb Leech's film, Welcome To The Mosque, and we're very proud to be bringing this thought-provoking film from award- winning film-makers Rowan Deacon and Colin Barr to the channel. The film sensitively explores the issue of assisted suicide with intimate access to one family facing up to one of the toughest decisions there is to make."
How to Die: Simon's Choice is expected to first air on BBC Two on 10 February 2016.
Notes to Editors:
How To Die: Simon's Choice is a Minnow Films production, made in partnership with The Open University. Filmed, produced and directed by Rowan Deacon, and executive produced by Colin Barr. The Commissioning Editor for the BBC is Clare Sillery, Commissioning Editor, Documentaries.
Rowan Deacon has directed and produced Our War: Goodbye Afghanistan which won Grierson Award: Best Documentary on Current Affairs 2015. Colin Barr has executive produced Our War which won Bafta- Factual Series 2012, and Life And Death Row, which won Bafta - Factual Series 2015.
Source: www.bbc.co.uk
RELATED VIDEO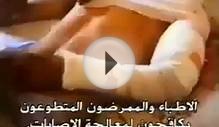 BBC documentary film about the Iraqi Shia Revolution in 1991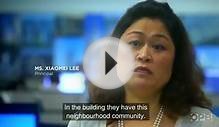 BBC Documentary Films - SHANGHAI CENTRAL TOWER CHINA HD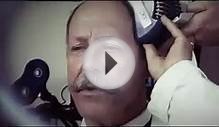 BBC Documentary Films 2015 Power Of Human Mind Mind Over ...
Share this Post