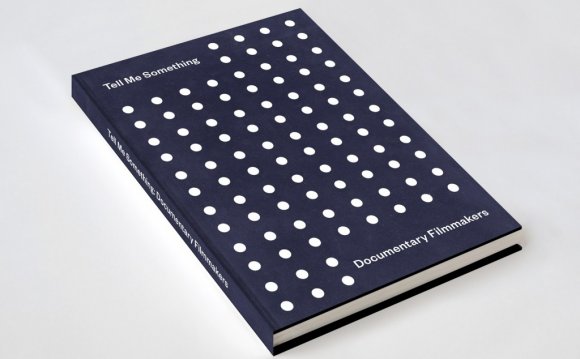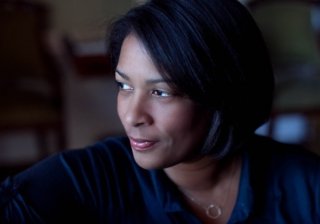 Fri Oct 02 14:47:00 EDT 2015
Here are 25 documentary filmmakers you should be following on Twitter.
Dawn Porter
A couple of years back, we highlighted a number of documentary filmmakers to follow on Twitter, but given that we are living in what seems to be the heyday of nonfiction filmmaking, we felt it was high time for an updated list. It's an eclectic and impressive group responsible for some of our favorite documentaries, including "The Crash Reel, " "The Act of Killing" and the "Paradise Lost" series.
Note that this isn't a comprehensive or ranked list, but that all of these filmmakers are active in documentary discussions on Twitter - and whether they're promoting their own projects or debating the merits of various documentary techniques, these cinematic rabble-rousers are consistently informative, entertaining and engaging. Also note that when we say this is a list of filmmakers, we're not just talking about directors. This list also includes producers and documentary funders.
If you're looking for tips about which festivals are best for documentaries or a discussion about documentary practices and ethics, don't just follow these folks, interact with them.
Below, in alphabetic order, we list their Twitter handles and some recent tweets. Feel free to add your favorite documentarians on Twitter in the comments below and we'll continue to update this list.Joe Berlinger has been a leading and authoritative voice in the documentary film world for over two decades. Nominated for an Academy Award for "Paradise Lost 3: Purgatory, " which he co-directed with the late Bruce Sinofsky, Berlinger has won the Peabody award and has been nominated for the Emmy Award seven times. Six of his films have had their world premiere at the Sundance Film Festival, most recently, "Whitey: United States of America V. James J Bulger." He's a passionate filmmaker who is generous with his time.
— Joe Berlinger (@joeberlinger)
Doug Block: In addition to being a documentary filmmaker who makes personal films such as "51 Birch Street, " "The Kids Grow Up" and "112 Weddings, " Block is also the founder of The D-Word, an online community for documentary filmmakers. He has also written about how to get your subjects to open up on camera.
Interviewing Sarah Polley for my new doc on personal doc filmmaking. @StoriesDoc is an all-time favorite.
— Doug Block (@DougBlock)
Since leaving Hot Docs, where she oversaw programming, Cook has recently teamed up with AJ Schnack and Laura Poitras to launch Field of Vision, a new documentary documentary platform from The Intercept, which has plans to commission 40-50 short-form documentaries a year. Follow her to learn more about Field of Vision.
We just launched @fieldofvision!!!
— Charlotte Cook (@CharlotteCook)
After his feature documentary film debut "Raw Deal: A Question of Consent" premiered at the Sundance Film Festival in 2001, Billy Corben went on to co-found the Miami-based studio, Rakontur, along with producing partner Alfred Spellman. Since then Billy Corben has created films such as "Cocaine Cowboys, " "Square Grouper: The Godfathers of Ganja" and "Dawg Fight." Keep in mind that there will be numerous sports-related tweets in Corben's feed.
Documentary filmmaking in 2 steps: 1. Find a good story. 2. Don't f*ck it up.
— Billy Corben (@BillyCorben)
Two-time Academy Award-nominated documentary director/producer/cinematographer/editor Marshall Curry was the creative force behind documentaries including "Street Fight, " "Racing Dreams" and most recently, "Point and Shoot." He also writes about documentary ethics.
Ewing is a director, producer and writer. Along with Rachel Grady, she founded Loki Films in 2001 and has collaborated on films including "The Boys of Baraka, " "Jesus Camp" and "Detropia."
Source: www.indiewire.com
RELATED VIDEO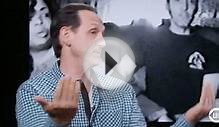 AMERICAN WINTER, HBO Documentary Filmmakers Joe and Harry ...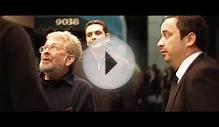 Independent Filmmakers Showcase - Best Documentary - Lives ...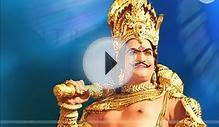 Best Documentary
Share this Post