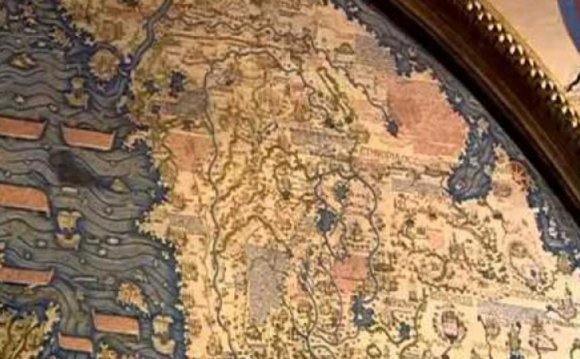 To help celebrate their one year anniversary DocumentaryStorm, a New York City-based website for documentary lovers, hand picked and organized a selection of focusing on Brooklyn and its community. BHS is proud to share this selection of documentaries with you.
This documentary gives a contemporary twist to the story of the legendary Brooklyn Bridge. Completed in 1883, the Brooklyn Bridge was the longest suspension bridge in the entire world for the rest of the century. An excellent documentary about one of the wonders of modern architecture, the Brooklyn Bridge was designated as a Historical Landmark in 1972. Interviews were conducted with the men, women, and children who pass over and under the bridge every day.
Williamsburg is a section of Brooklyn, New York that is currently going dramatic gentrification. This historic neighborhood boasts a melting pot of various cultures, including Italians, Puerto Ricans, Dominicans, and Hasidic Jews. A blossoming hipster culture has resulted in soaring real estate prices. What are the effects of this gentrification on the local population, young and old?
The New York City Fire Department helps keep Brooklyn safe. This documentary dives into the history of this important institution, tracing its origins, its evolving procedures, and even its wardrobe choices through the years. The documentary provides an interesting look at the transitional time in history when firefighters went from volunteers to paid city workers. Complete with compelling interviews and archived footage, few details of our past and present heroes history is left out.
The Empire State Building is clearly visible from almost any roof in Brooklyn. The tallest building in New York City would not have been built without sacrifice of hundreds of Brooklyn based construction workers. In fact, the building's successful construction is a miracle when one puts it into the context of the Great Depression. Standing 102 stories tall, the building was built by men without harnesses, proper training, or any fear of heights.
See also:
Source: www.brooklynhistory.org
RELATED VIDEO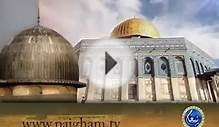 MASJID E AQSA,A Documentary about history of Masjid (Urdu)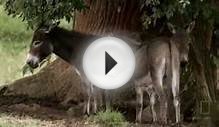 History Channel Documentary About Columbus Part 5 of 7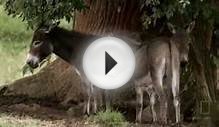 History Channel Documentary about Columbus Part 1
Share this Post