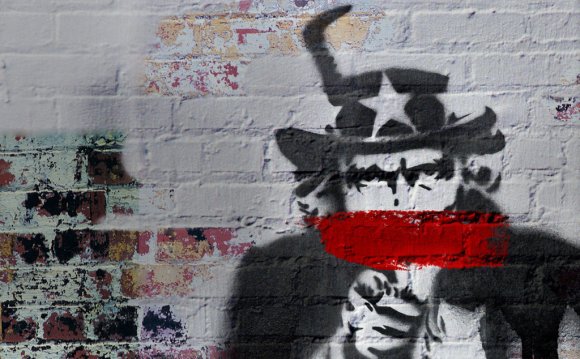 The ambitious set of films by Ken Burns and other American documentary filmmakers for distribution through public television in the next decade.
To help
expand the educational outreach created for each film, employing the most up-to-date educational tools; making sure that those stories reach the maximum number of American students and the public.
To organize
the individual websites for past, present and future public television projects into a cohesive whole that is better suited to meet the demands of both primary and secondary schools across the nation; and to vastly expand the use of this digital age's multi-platform delivery capabilities.
To provide
the members of The Better Angels Society unprecedented "backstage access" to the production of these films, as they are being made, as well as to engage members and well-known historians in discussions of the timeless issues American documentary films so conscientiously address.
The Better Angels Society is composed of individual Members who wish to make a significant philanthropic donation to the making of historical documentaries and enjoy the many benefits such an association will bring. The Society has a unique opportunity to supplement all film support with additional funding from small family foundations and individuals of wealth.
Aiding in the Society's mission is a board of distinguished Advisors from across the country who have worked to conceive, create and sustain this new organization. Tom Brokaw, Doris Kearns Goodwin, Tom Hanks, Dave Wirtschafter, Ari Emanuel, Paul Montrone, Adele Simmons, Ken Adelman, Bill Lively, Bobby Stein, Cappy McGarr, Charles Longsworth and Jennifer Rudolph Walsh are among those Advisors.
With an ambitious schedule of new projects coming over the next decade, The Better Angels Society has a unique opportunity to supplement more traditional support from foundations and corporations that in the past have been the most reliable donors for documentary films. Without new sources of funding, these films will not be made.
The Better Angels Society will make sure that these films of historical significance, and the websites and outreach related to those films, are completed, broadcast and promoted in ways that reach and inform as many Americans as possible. It sees the study of the past as the surest way to insure our future.
How It Works:
The long-term goal of The Better Angels Society is to create a nationwide organization comprised of individuals with an interest in preserving American history, and introducing that history to current and future generations. The emphasis is to introduce The Better Angels Society to prospective members across the country and to establish Society's in primary cities.
There are five tiers of membership:
Directors - A contribution of $1, 000, 000 or higher
Writers - $750, 000 or higher
Producers - $500, 000 or higher
Editors - $250, 000 or higher
Cinematographers - $100, 000 or higher
The immediate goal of The Better Angels Society is to identify lead individual donors to complete funding for documentary films currently in the planning or production phase, as well as educational programs that relate to the films and the mission of The Society.
In addition to the satisfaction of knowing that their contributions will make it possible for extraordinary historical films to reach tens of millions of Americans with stories of their essential common history, members will also enjoy many special benefits, which are listed separately on our membership page.
The Better Angels Society is a 501 (c)(3) organization and all contributions are tax-deductible to the fullest extent provided by the law. Contributions can be amortized over a three-year period if that is helpful to members, but must be paid before their selected/sponsored film is broadcast. The Society works in close proximity with WETA-TV and PBS - and its stringent guidelines - to coordinate all questions of credit, acknowledgment and participation.
You may also pledge your support through WETA for The Better Angels Society. All funds pledged to WETA are tax-deductible and will be dedicated to making documentary films on American history and creating educational outreach programs and websites. The Society benefits from WETA-TV's decades of experience in Public Television broadcasting, production and administration.
Source: www.thebetterangelssociety.org
RELATED VIDEO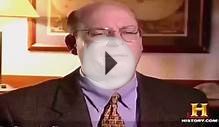 History Channel Documentary Inside the US Secret Service ...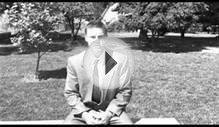 US History March on Selma Documentary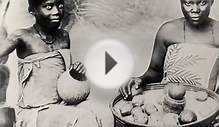 US History Documentary
Share this Post