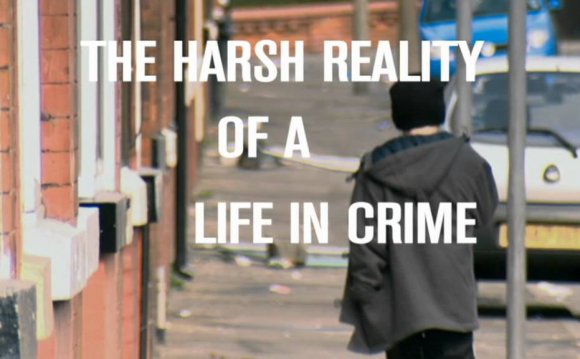 Fans of old mafia and gangster films are not always aware that some of the best films in that genre are actually documentaries, at least if you have any historical interest in the events that produced such well known films as The Godfather or Documentaries show the grittier realism of the real criminals and events in their lives. While certainly less glamorous, documentaries open the door to a whole new understanding of gangster and mafia culture, lifestyle, and what drove individuals to build the criminal enterprises they depended on to survive.
And while biopics are one good way to get the background on individuals, they often glaze over less glamorous details and get the facts wrong, while documentaries are held to a higher standard in terms of getting the events reported correctly. Netflix has a strong backlog of documentaries about criminal enterprises, whether they be gangsters in England, or mafia leadership in the early years of America. Let's take a look at some of the top instant streaming options for those fascinated by the history of organized crime.
1. Mr. Untouchable
Mr. Untouchable takes viewers into the history of drug trafficking in America, showing how Nicky Barnes came to be one of Harlem's biggest drug pushers from modest beginnings as a user himself, climbing the ranks to a major heroin crime lord. "Does the movie glorify Barnes and his nefarious profession? Probably, but show me a movie about the drug trade that doesn't hook us first with guts and glamor before the moralizing fall, " wrote John Monaghan of the Detroit Free Press.
Generally speaking, Mr. Untouchable received positive reviews, perhaps the greatest criticism being that there was a disconnect between fascination with his drug career and the man as a notorious criminal icon, and admitting the damage he did and finding a way to comment on that effectively. Mr. Untouchable received a 73% rating on Rotten Tomato as well, making it perhaps not the perfect film, but still one worth watching.
2. A Very British Gangster
Take a dive into the lives of one of Britain's major underworld families and its leader, Dominic Noonan, a large bald man who doesn't quite admit to murder on camera, but who still has quite the creepy vibe. That's perhaps one of the more interesting aspects of the documentary is that unlike other historical films, which depend a great deal on interviews of family or victims while utilizing stock footage from that era, this film's main focus plays a large role in the making of the film and is interviewed, and just generally much more involved in the telling of his story.
3. Whitey: United States of America v. James J. Bulger
This documentary takes an unfiltered look at one of America's most notorious gangsters. For years, Whitey Bulger ruled Boston's criminal underworld with impunity, thanks to his connections with the FBI. This is the man that Johnny Depp portrayed in 2015's .
sanchit after completing his entrepreneurship
enterprise sprinter van rental
cfa program
learn digital marketing
black heart crowdfunder
kevin harrington organizations founded
sdg compass
pup courses
dcf training
the intrapreneur
commercial real estate crowdfunding
canva for education
finance courses
wellness entrepreneur
ddce utkal university
village startup ideas
howsy seedrs
bachelor of science in psychology
ziglu crowdfunding
computer science
tesla crowdfunding
jkbose 12th result 2020
crowdfunding websites for business
top crowdfunding platforms
part time degree
it training
linkedin courses
enterprise car rental lax
hbse 10th result 2020
isro free online course
creative crowdfunding
ketto donations
waec timetable for 2021
online entrepreneur
courseoff uga
marketing management course
Source: www.cheatsheet.com
RELATED VIDEO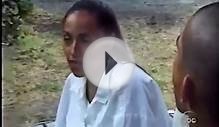 The World Of Female Gangs & Gangsters - Full Documentary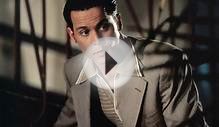 Netflix: The Best Gangster Movies, Shows, and Documentaries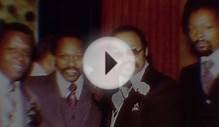 The 5 Best Gangster Documentaries on Netflix
Share this Post