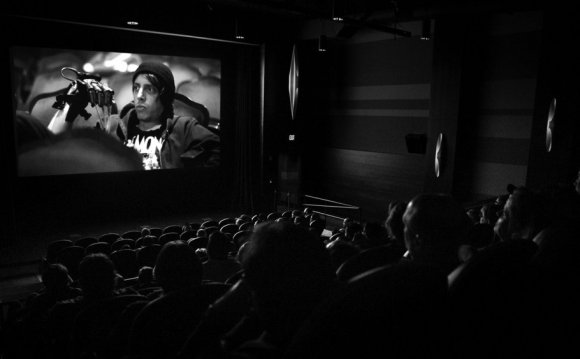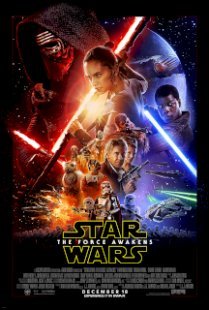 Showtimes are posted 2 - 4 weeks in advance, but only showtimes for the next 10 days appear below. For showtimes more than 10 days in advance visit our Buy Tickets page!
All times are subject to change and ticket availability may not be reflected below. Purchase advance tickets for guaranteed seating.
For safety reasons, late seating is limited so arrive early and grab a snack from SCI's Food Chain Cafe!
Wednesday After Class - Half price documentary IMAX tickets for the 1:15, 2:15, 3:15 and 4:15 pm showtimes. Offered during the school year only. Begins September 10, 2014.Children (ages 2-13) must be accompanied by an adult.
Star Wars: The Force Awakens
Hollywood Film
136 minutes
Film Synopsis:

A continuation of the saga created by George Lucas set thirty years after Star Wars: Episode VI - Return of the Jedi (1983).

COSTUME POLICY: Star Wars costumes are welcome. However, no face coverings or simulated weapons will be allowed in the building. (So leave your blaster and Darth Vader mask at home!)

SOLD-OUT SHOWTIMES: Sold-out shows are indicated with a line through the showtime.

Local Partner: WHO-HD 13

Tue, Feb 9
3:15p
Wed, Feb 10
Thu, Feb 11
Fri, Feb 12
3:15p, 8:00p
Sat, Feb 13
4:15p, 7:00p
Sun, Feb 14
4:15p
Fri, Feb 19
Sat, Feb 20
Sun, Feb 21
Tue, Feb 23
Wed, Feb 24
Thu, Feb 25
Great White Shark
Documentary Film
40 minutes
Film Synopsis:

Get closer to the iconic predator we love to fear – the Great White Shark. You'll feel as though you're inside a shark cage and witnessing Great Whites leaping out of the water. Shot on location in South Africa, New Zealand, Mexico and California, this film shows you the truth behind the mythic creature forever stigmatized by its portrayal in the world's first blockbuster movie, "Jaws."

You'll be amazed by researchers who tag Great Whites by simply holding their breath and free diving alongside massive sharks. Narrated by Bill Nighy.

Local Partner: WHO-HD Channel 13

12:15p
11:15a, 3:15p
Thu, Feb 18
11:15a, 2:15p
10:15a, 1:15p
Living in the Age of Airplanes
47 minutes
Film Synopsis:

Living in the Age of Airplanes is a story about how the airplane has changed the world. Filmed in 18 countries across all seven continents, it renews our appreciation for one of the most extraordinary and awe-inspiring aspects of the modern world. Narrated by Harrison Ford.
JERUSALEM
45 minutes
Film Synopsis:

Five years in the making, this new National Geographic documentary presents audiences with a rare glimpse into one of the world's oldest and most beloved cities.

JERUSALEM explores the intersection of science, history and religion in a city that is considered sacred by nearly half the people on Earth. Audiences are given a rare glimpse into the storied city as well as exclusive access to iconic holy sites - including the Western Wall, the Dome of the Rock, the Church of the Holy Sepulchre, the Jordan River, the Sea of Galilee and the mountain fortress of Masada.

Special access is one of the unique aspects of this film. Jerusalem has a longstanding, strict no-fly zone, but filmmakers were granted permission to capture aerial images over the Old City of Jerusalem and throughout the holy land.

10:15a, 12:15p
11:15a, 1:15p
12:15p, 2:15p
Tue, Feb 16
Wed, Feb 17
12:15p, 3:15p
Journey to Space
Film Synopsis:

In the past half century, humans have punched through the stratosphere, walked on the moon and lived continuously in orbit. In the coming decades, our unquenchable curiosity will take our species beyond the cradle of Earth to touch the face of another world. Strap in for the next giant leap. Next stop... Mars! Narrated by Patrick Stewart.
National Parks Adventure
Film Synopsis:

The U.S. National Park Service turns 100 years old in 2016. NATIONAL PARKS ADVENTURE celebrates this significant milestone by bringing the magnificence of these landscapes to the giant screen, showcasing the beauty and grandeur of the national parks—where some of America's most incredibly diverse landscapes remain untouched as they were millions of years ago. NATIONAL PARKS ADVENTURE is an awe-inspiring visual and musical journey that reminds us of America's great natural heritage. From the majesty of America's first national park, Yellowstone National Park, to the red-rock wonderland of Arches National Parks, to the tallest trees in the world nestled in Redwood National Park, experience the birth of this vast park system and America in all her natural splendor. Join Rachel, a painter; Conrad, climber extraordinaire and park ambassador; and Max, the adventure photographer, as they hike, bike and raft across America's most pristine parks, discovering that America's wilds still hold some of the greatest adventures, and beauty, known to man.

10:15a, 12:15p, 2:15p, 6:00p, 7:00p
10:15a, 12:15p, 2:15p
1:15p, 3:15p
10:15a, 1:15p, 4:15p
10:15a, 1:15p, 3:15p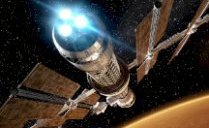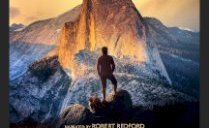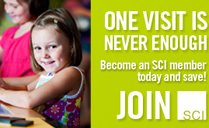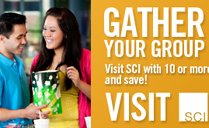 stylish blue light glasses
outdoor activities
miami international airport
christmas tree bag
outdoor weddings
what is business outsourcing
christmas party dress 2022
get a load of this society
what are business practices
coworking space bethnal green
christmas window lights
programmable and stylish
what is taxonomy in business
outdoor chimineas
christmas garland for stairs
ali abdaal live coworking
how to start wedding planner business
saffron walden building society
stylish garden sheds
kew gardens christmas lights
1871 chicago coworking
england international
national hypnotherapy society
what is mvp in business
how to start up my own business
aldi christmas
skipton building society isa
excellent communication skills examples
outdoor christmas light ideas
coworking lisbon
Source: www.sciowa.org
RELATED VIDEO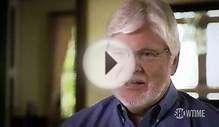 Against the Tide - SHOWTIME Sports Documentary Film - Trailer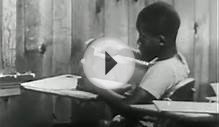 The Quiet One / Academy Award Winning Film / Documentary Movie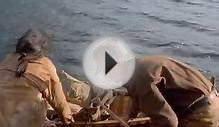 The Last Trapper Documentary Style Film/Movie 720p
Share this Post