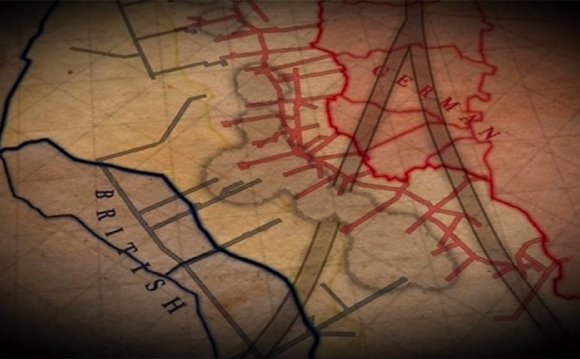 Opening the World War One commemoration season on the BBC and produced in partnership with the Open University, landmark new documentary series Britain's Great War, presented by Jeremy Paxman, explores how Britain and the lives of British people were transformed by the Great War.
There had never been a war like it. It was the first 'total war' and it blew apart the certainties on which British society rested. Focusing on extraordinary personal stories to illuminate often cataclysmic events, each episode charts a different stage of the war: from initial optimism; to frustration; to the exhausted, poignant celebration of victory.
It was the first war in British history in which men were conscripted to fight, civilians had their homes bombed, and every family feared a knock on the door bringing terrible news. Governments took for themselves powers they would never have imagined possible. Women did the jobs of men and found their lives transformed. Though the conflict brought terrible grief and hardship, Jeremy shows how support for the war remained solid even in its darkest days.
It was won, not only by the skills of men in battle, but also by the capacity of the nation to turn itself into a war machine. The series features an interview with a woman of 105, who recalls the German shelling of Hartlepool in 1914.
Out of the furnace of the most devastating war the world had ever seen, modern Britain was born.
Jeremy Paxman says: "The trouble with so much of our understanding of World War One is that it is seen through the prism of the prejudices of the hundred years which have followed it. It's an amazing and important story which deserves to be viewed afresh."
Britain's Great War will also be specially re-versioned for use in schools by the BBC Learning team as part of the BBC's extensive digital resource for the World War One Centenary.
Source: www.bbc.co.uk
RELATED VIDEO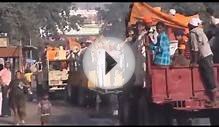 BBC Documentary 2015 HD War & Crime in India History ...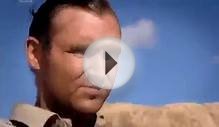 BBC War Documentary SAS The Originals SPECIAL FORCES ...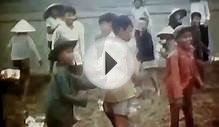 BBC War Documentary 2014 Vietnam War++ Hue Massacre 1968
Share this Post