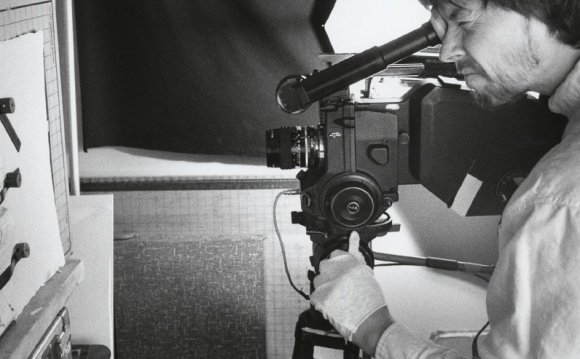 "The Great Bridge".
Ken Burns made this fascinating documentary on a smaller scale about the construction of the Brooklyn Bridge and what went in to building this monumental achievement, which is still used today. This is a lesser known Burns film, as it focuses on a smaller man-made achievement. However, this doesn't minimize its importance; it explains what the bridge allowed New York, and in turn America, to become.
"The National Parks".
Burns' documentary about the National Parks in America illustrates how setting up these parks became one of the more important cultural times in our country, changing how we looked at the nature around us. Learning about all the different national parks and how they came to be protected will not only teach you something, but it will also make you want to visit these parks. This is another little known Ken Burns documentary that is a must-see.
See also:
Source: www.screenjunkies.com
RELATED VIDEO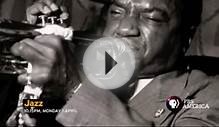 Jazz by Ken Burns | PBS America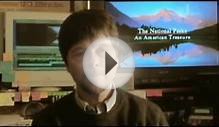 Ken Burns Americas Best Idea: The National Parks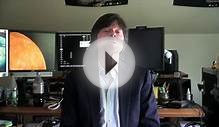 Ken Burns Presents best documentary
Share this Post