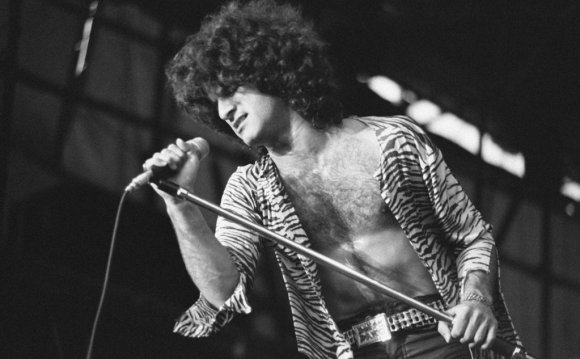 Documentaries and films on once-lost masterpieces and one-off peculiarities
What is a cult album? Many different things - an undiscovered gem, a one-off peculiarity, a record that tanked commercially then became exalted, an established artist taking a left turn into weird town... all those, and others besides.
Below are just eight BBC broadcasts about albums you might loosely define as cult. Some were successes, some weren't, but they all have one specific thing in common - an extraordinary backstory.
1. Sir John Betjeman, Betjeman's Banana Blush
Over the decades, plenty of poets have released readings on what they'd probably call gramophone records, but Betjeman's Banana Blush is something quite different - an eccentric and very wonky pop album by the then-Poet Laureate. In this fascinating Radio 4 documentary, Jarvis Cocker explains how the record came to be, and how it won unlikely fans, including Suggs from Madness.
2. Linton Kwesi Johnson, Dread Beat An' Blood
Sometimes an album can define the spirit of its age like no other artform, and that's exactly what Linton Kwesi Johnson's debut, Dread Beat an' Blood, did in 1978. "It was an attempt to capture the anger and the hope of that particular generation to which I belonged - around the time when Mrs Thatcher was making her bid for power, " Linton explains here, and he did so by combining poetry and dub in a kind of update of what Jamaican reggae toasters had done before him. First broadcast in 2008, the Benjamin Zephaniah-presented documentary also asks: how much has changed since 1978?
3. Keith Moon, Two Sides Of The Moon
Predictably amusing scenes in this clip as The Who's Keith Moon tells The Old Grey Whistle Test's Bob Harris about his only solo album, Two Sides Of The Moon, which became notable not because of its great quality but for whom it had on it - Ringo Starr, Harry Nilsson, David Bowie, Spencer Davis and Dick Dale, among others. Even John Lennon gave Keith a song to record, Move Over Ms L.
4. The Damned, Machine Gun Etiquette
Last August, Steve Lamacq picked The Damned's third album for his 6 Music series Classic Album of the Day and not their better-known debut, Damned Damned Damned. That in itself tells you much about how the stature of Machine Gun Etiquette has grown over the years. Steve spoke to Damned co-founder Captain Sensible about his love of both noise and melody, and how the group managed to thrive without Brian James, who wrote their first two albums.
Source: www.bbc.co.uk
RELATED VIDEO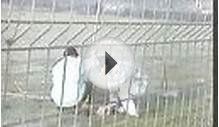 Rave - BBC house music documentary from 1992 [1/3]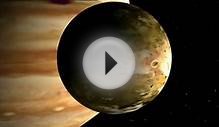 BBC Planets Documentary Music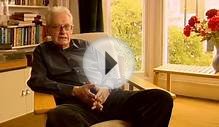 Folk Hibernia,BBC 4,Irish Music Documentary,2006 ...
Share this Post