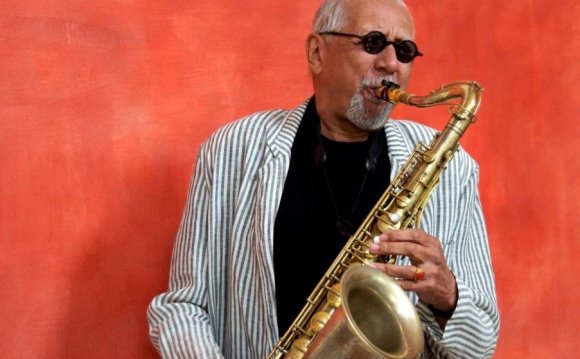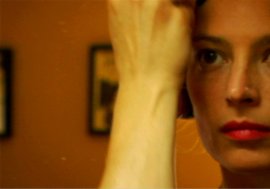 Wed Sep 24 13:44:48 EDT 2014
Our list of the best-reviewed documentaries now features over 30 different films. This week's additions: Films that follow the lives of performers and those fighting one of the most important legal battles of the century.
Brandy Burre in Robert Greene's "Actress."
Throughout 2014, members of Indiewire's Criticwire Network - comprised of nearly 500 critics from around the world - have been adding their grades and reviews to our database of film pages. Below is a collection of those films released in theaters during that time that have a) received 10 or more reviews and b) maintained a grade average of "B+" or higher. (A complete list of all the top-rated films can always be found here.) We'll update this list as new additions surface and as fresh waves of feedback arrive. Averages and totals are subject to change (grade totals listed in italics below have changed since the last update), but for now, these are the titles that many members of the Criticwire Network suggest you should watch.
It's been a big year for director Robert Greene. Following his editing work on the acclaimed "Listen Up Philip, " his well-received documentary "Actress" premiered last Friday in New York. (The film is still playing a handful of festivals before the end of the year.) Following the performer Brandy Burre, the film examines how her career is mirrored in her life off the screen. Indiewire's Eric Kohn wrote about the film after it premiered at this year's True/False Film Festival, describing how it "isn't just focused on dashed hopes of show business aspirations. Instead, it funnels them into an absorbing expression of daily struggles irrespective of their context." It debuts on our list with an A- average.
Ben Cotner and Ryan White's "The Case Against 8" has had an interesting run since its first showing at Sundance back in January. Filtering the gay marriage debate through the eyes of those fighting the existing legal precedent in the American judicial system, "The Case Against 8" examines some unlikely heroes working within the mechanics of that battle. The most positive reviews of the film have emphasized how the film's unabashed one-sidedness on the central issue doesn't prevent engaging storytelling. Intense focus on legal workings at the expense of a more comprehensive overview is a choice that hasn't worked for all critics, but the strongest praise has come from those who find the film's choice of characters and battleground the most effective. It currently has a B+ average in our network.
"The Black Power Mixtape 1967-1975" was one of the most acclaimed documentaries of 2011, having played at Sundance and earned a spot at New Directors/New Films. This Friday, Swedish director Göran Hugo Olsson returns with "Concerning Violence, " a look at revolution against colonial rule in Africa during that same time period. Many critics have pointed out that, through its presentation of archival footage and narration by Lauryn Hill, the film isn't designed purely to provoke - instead, it examines a chapter in recent global history in danger of being overlooked.
Our overall list now stands at 34 films. The year's best-reviewed docs are all gathered below:
Source: www.indiewire.com
RELATED VIDEO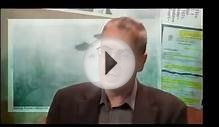 Undeniable UFO Documentary Ufo Disclosure 2014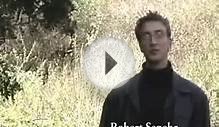 NEW RELEASE about Planet Nibiru and COMET ISON mar, 2014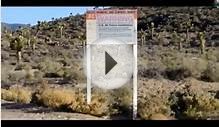 [New UFO Sightings Documentary 2014] Original 6 Astronaut ...
Share this Post