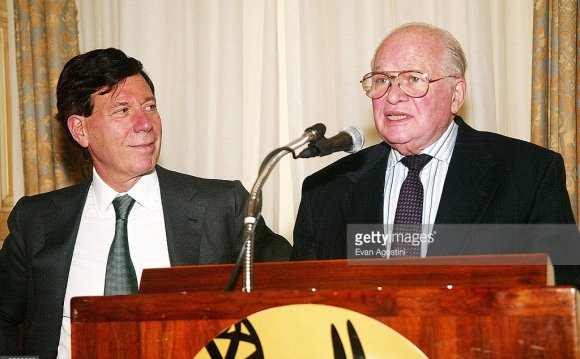 'After Tiller', 'American Promise, ' 'Big Men' Receive Multiple Nominations, Including Best Documentary; POV Digital Receives First Nomination for an Interactive Documentary
Winners to Be Announced Sept. 28, 2015 in New York
New York, NY — July 22, 2015 —, American television's longest-running independent documentary series, has received 13 nominations for the 2015 News & Documentary Emmy® Awards, it was announced today by the National Academy of Television Arts & Sciences. POV came in second to CBS' 60 Minutes in series nominations. Three POV films, , and, were nominated for Best Documentary. POV Digital received nominations for an interactive documentary and for a series of animated shorts (. Other nominated POV films are, and .
"We're thrilled by the recognition of independent filmmakers in these nominations, " said Chris White, Executive Producer of POV. "It is a testament to the passion and persistence of these gifted storytellers, who have devoted years of their lives to present the most compelling and artfully crafted contemporary stories — stories known for their intimacy, timeliness and timelessness."
To date, POV films have won 32 Emmy® Awards, 18 Peabody Awards, 12 Alfred I. duPont-Columbia University Awards, three Academy Awards®, the first-ever George Polk Documentary Film Award and the Prix Italia. The POV series has been honored with a Special News & Documentary Emmy Award for Excellence in Television Documentary Filmmaking, two IDA Awards for Best Continuing Series and the NALIP Award for Corporate Commitment to Diversity. In 2013, POV received a MacArthur Award for Creative and Effective Institutions.
Outstanding Coverage of a Current News Story — Long Form
— Directors/Producers: Martha Shane, Lana Wilson; Executive Producers: Simon Kilmurry, Diane Max, Regina K. Scully; Co-Executive Producer: Cynthia López; Vice President, Programming & Production: Chris White
— Directors/Producers: Joe Brewster, Michèle Stephenson; Executive Producers: Dan Cogan, Sally Jo Fifer, Simon Kilmurry; Co-Executive Producer: Cynthia López; Vice President, Programming & Production: Chris White
Outstanding Informational Programming — Long Form
— Director/Producer: Qi Zhao; Producer: Lixin Fan; Executive Producers: Sally Jo Fifer, Michelle Ho, Simon Kilmurry, Peter Wintonick; Co-Executive Producer: Cynthia López; Vice President, Programming and Production: Chris White
— Director/Producer: Jason DaSilva; Producer: Alice Cook; Executive Producers: Lydia Dean Pilcher, Sally Jo Fifer, Simon Kilmurry, Yael Melamede, Stanley Nelson, Peter Starr; Co-Executive Producer: Cynthia López; Vice President, Programming & Production: Chris White
coffee today
cute girls outfits drawings
astronomy set
year of coffee
no 8 haircut
science by myself
same and coffee
mid length hair cuts for women
trending stocks today
job science
coffee shops
hair salons laramie wy
fashion against
pictures of celestial bodies
fashion 14
lifestyle school
haircut men's
top hairstyles women
trend inc
science 2015
ohio astronomy
astronomy and god
news on science
iran astronomy
gtp and gdp form what in krebs
dollar cuts coupons
mid-ocean ridges
outfit ideas summer
haircut set
coffee shops in puyallup
lifestyle photography pricing
trending dress shoes
hair cut garland
jason's the salon
new science
astronomy field
modcloth mint dress
Source: www.pbs.org
RELATED VIDEO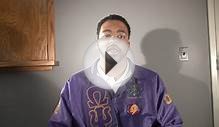 NEWS_DOCUMENTARY_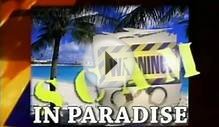 Scam in Paradise - CVM News Documentary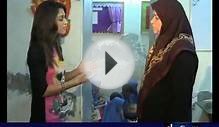 SAMAA News Documentary
Share this Post