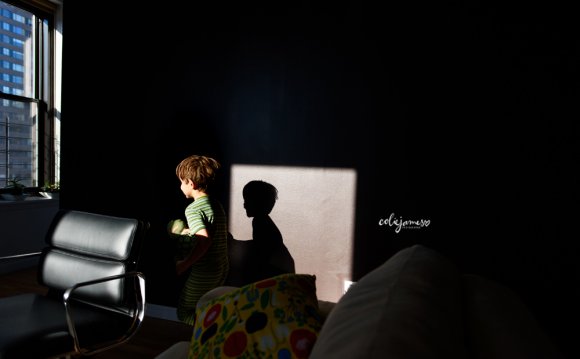 Nowhere in America do poverty and wealth exist so closely to one another as in New York City. Even from the darkest corners of Brooklyn, one need only look up and across the East River to see the great temples of Wall Street wealth looming over the night. Since the birth of the city, New York's poorest residents, whether Irish, Jewish, black, or Puerto Rican, have made their own gold from the streets of the city. Sometimes the elements of crime were needed to harvest this gold.
But as the violence slowly spread toward the rich and powerful, the apparatus of control, the police and the government, swung into action and, miracle of miracles, New York, the rotten apple, became the safest big city in America... or that's the official story. In New York City, 1970, heroin was the king. Teenage gangs terrorized the streets of Brooklyn and Bronx, and mafia leader Joe Colombo decided to fight the government, not in the street but on television. Colombo's crime family was locked in a war with crazy Joey Gallo. Gallo had aligned himself with black gangsters from Brooklyn while serving time in prison.
The speculation that Joey Gallo was behind the black assassin of Joe Colombo was never proven, but it certainly showed how crime and drugs could unite the gangster tribes of New York across racial lines. A flood of cheap heroine washed over the city courtesy of the Italian Mafia and the police department was so notoriously corrupt that the Knapp Commission was set up to investigate the widespread bribery that organized crime used to insulate themselves from the law.
Puerto Ricans had been granted U.S. citizenship in 1917 and after the war they became the largest group coming into New York. By the mid '60s the South Bronx was in a state of economic freefall. Every study that has been made indicated that the Puerto Ricans live in the worst conditions of slum housing, have the worst jobs, have the lowest educational attainment, and by every index of health and poverty were suffering to a greater extent than any other group. Heroin ravaged the population and gangs made up of unemployed poverty stricken teenagers ruled the streets.
Source: topdocumentaryfilms.com
RELATED VIDEO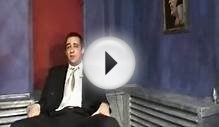 Documentary New York City Hackers Video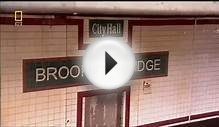 New York City MegaCities Documentary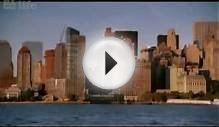 Documentary: New York City Life Ancient Discoveries (1/4)
Share this Post