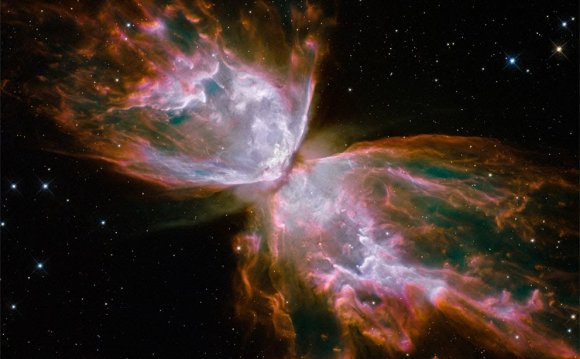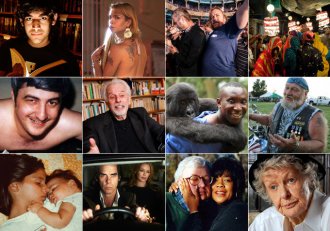 Wed Jul 23 15:32:50 EDT 2014
Truth, the maxim goes, is stranger than fiction. And almost every week there's a feature documentary hitting theaters or VOD telling a story just as compelling, if not more, than anything that can be found in mainstream multiplexes and $200 million dollar tentpoles.
Unfortunately, it's relatively rare for these films to cross over to mainstream audiences: the biggest grossing-documentary of the year so far, depressingly, is Dinesh D'Souza's borderline-incompetent right-wing propaganda piece "America" (our review, and its attendant 470+ mostly batshit comments, is here). But that's not accurately reflective, as it has been a very strong year for non-fiction filmmaking so far, and to prove it, we've rounded up an easily D'Souza-free list of the best 20 documentaries of the year so far.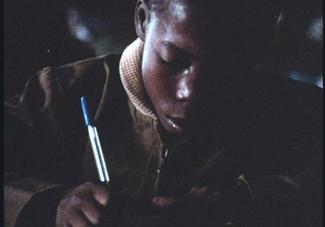 Some have hit theaters already, some are favorites from the festival circuit that should make their way towards your eyeballs before the end of 2014. But from histories of colonial Africa to visionary filmmaker what-ifs, from intimate portraits of world-famous rock stars to glimpses of the small-town version of the American dream, from star-driven baseball docs to a biography of the most famous film critic in the world, there should be something here for everyone. Take a look at the list below, and let us know your own favorites of 2014 so far in the comments section.
"Concerning Violence"
Director Göran Hugo Olsson certainly has a way with archival footage. In 2011 he released the excellent "The Black Power Mixtape 1967-1975, " which used footage shot by Swedish journalists about the black power movement, to present a fascinating new window into a charged time in American history.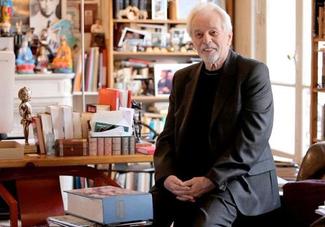 This time his focus is on colonial Africa, and Olsson's ambitions are matched by his skill, with the film once again using vintage footage, but with a much headier thesis. Divided into chapters, and using quotes from Frantz Fanon's "The Wretched of the Earth" as the sole context, "Concerning Violence" essentially posits that any group of dispossessed people will eventually rise up to balance the scales. And the documentary takes viewers on a rich, fascinating trip through history, pointing out numerous examples in countries like Angola, Mozambique, Liberia and Burkina Faso, where groups and even political leaders, led an active resistance against Western forces. In an era where the line between documentaries and reality TV is beginning to blur, as personalities become their own subjects, "Concerning Violence" is a refreshing change. Olsson's film is admirably literate, and trusts the audience to go with him into corners of the past that, if not forgotten by history, are certainly not commonly discussed. And they should be, as the message of "Concerning Violence" is that oppression is just one stop in a cycle that will see those underfoot rise up again. [Full Review]
Source: blogs.indiewire.com
RELATED VIDEO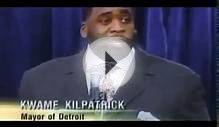 [NEW Documentary 2014] Untold Stories of WWII History ...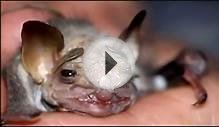 [NEW Documentary 2014] Evolution++ The Evolution of humans ...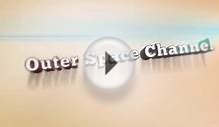 Mars Documentary 2014 - Alien Artifacts on Mars? NEW ...
Share this Post