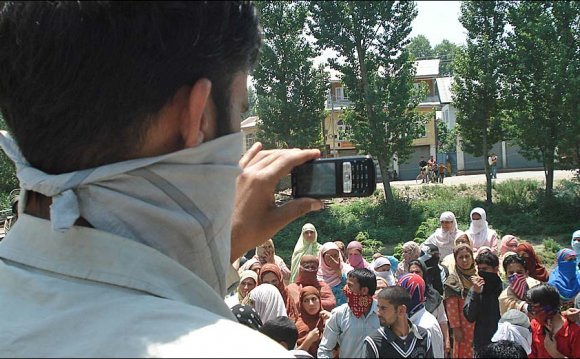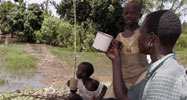 A Dollar A Day
Poverty was a key issue in the recent elections in Kenya and the unrest that followed.
In Peru, women get one dollar a day for vaccinating and sending their children to school.
In India, more people are surviving into their old age, and many live in deep poverty.
In Ghana, families struggle to find the money to fund their children's education.
In China, rural families are struggling to gain any benefit for sacrificing land for city jobs.
Less than a dollar a day is a phrase we are all familiar with, but what does it really mean?
Almost half the world's population lives on less than a dollar a day, but the statistic fails to capture the humiliation, powerlessness and brutal hardship that is the daily lot of the world's poor.
In this series, Mike Wooldridge looks at what it's really like to have to live on a dollar a day and how it can mean different things in different countries, and asks whether the global target of halving world poverty by 2015 can really be achieved.
It isn't all about desperation and gloom, though: Mike meets people of incredible energy and determination, living in vibrant communities and having a diversity of experiences.
Part One: Kenya
The series starts in Kaimosi, Western Kenya. Poverty was a key issue in the recent elections in Kenya and the unrest that followed.
It is here that Mike meets Isaiah, his disabled wife and six grandchildren, who live on the little they can grow on their small plot of land and the paltry seven to ten dollars a month he makes from growing tea.
He has debts to pay to the tea company for the fertiliser he needs, and they can only live a day at a time.
The corrugated iron roof on their two roomed tin shack is so full of holes, the rain pours in, and one of their grandchildren recently died from malaria because there's no way they can afford to buy a mosquito net on their hand to mouth existence.
By contrast, their neighbours Francis and Christine are both able to work, growing and selling maize, mending bicycles and making bricks.
Between them they make about two dollars a day, and own one mosquito net. Francis dreams of one day building another house he can rent out to get more income, and has plans for his future.
But he complains that the pressure on the land due to the growing population and poor governance means that things are much harder today than they were twenty years ago.
Source: www.bbc.co.uk
RELATED VIDEO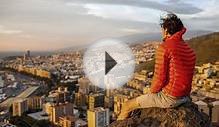 This is Me Totally Sausage, Documentaries - BBC World Service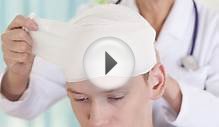 My Head, The Documentary - BBC World Service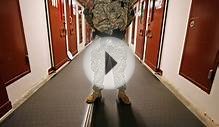 Torture By Music, The Documentary - BBC World Service
Share this Post