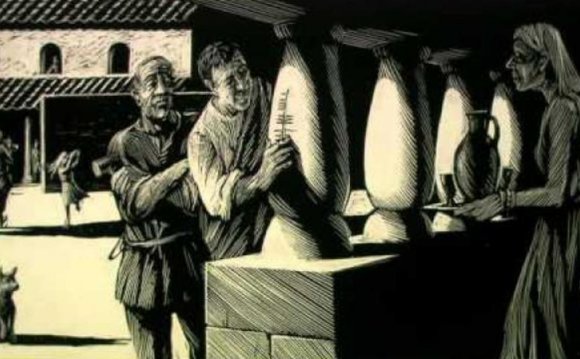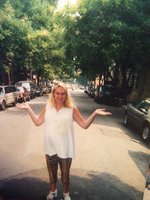 On February 19th 2011 a young Irish woman called Grace Farrell froze to death in an alcove of St. Brigid's Church on the lower East side of Manhattan on what was the coldest night of that New York winter.
Like so many others Grace had emigrated from Ireland in the mid-1990s with dreams of making a new life for herself in America, but she also had one other major goal and that was to meet her mother who had emigrated some years before and whom Grace had never met.
When she was born Grace's mother was unable to care for her so Grace was placed in St. Vincent's Children's Home in Drogheda.
Amongst the dozens of other kids there at the time was a young man named Emmanuel Touhey who had arrived at the home in 1968 as an 18-month old child because like Grace's, Emmanuel's mother was also unable to look after him. St. Vincent's was where he would spend the best part of the next 20 years.
Emmanuel remembers Grace as a shy but fun-loving kid; "she had a very loud and deep laugh and she would be very mischievous and she could have this terrible serious frown and then this great guffaw would come out of her. I think she enjoyed her own company but she also craved the company of others, you know just like we all did, she wanted to feel loved and she wanted to feel secure".
A few years before Grace decided to go to America, Emmanuel had made the same decision. "I moved down to Washington and I used that as my base to network and to get to know people on Capitol hill." Emmanuel thrived in his new home, he got a job working with C-Span; the DC-based political news network and he got married and started a family.
Meanwhile in New York Grace had found her mother in the Bronx but things didn't go smoothly and the relationship was by all accounts fraught. Grace drank heavily and ended up on the streets.
One day on the Lower East Side she was rescued from a mugging by a man named Albert Muniz. Albert took Grace in and within a short space of time they started a relationship.
In 1998 Grace gave birth to a baby boy and for a while Grace really seemed to be settling down – she even gave up drink. But, when her son was two, she reverted to her old ways – disappearing for days on end.
Tompkins Square Park on the Lower East Side is popular with a lot of homeless people in New York City, mobile soup kitchens regularly dispense hot food and charity workers distribute warm clothing from the side walk several times a week. On the night of February 19th 2011 Grace found herself here on what was the coldest day of that bitter New York winter, she found a spot in an alcove beside St. Brigid's church and lay down on a couple of flimsy pieces of cardboard. Some time during the night, she died.
In Washington DC Emmanuel read the news in the New York papers. Although he hadn't seen Grace since his time in St. Vincent's Children's Home, he wanted her to be remembered as more than just another grim statistic. He wrote an article in the New York Times about Grace. "I think despite how hard she tried and how much she hoped to live a life that she wanted to live for her son and for her family, the odds were against her I think from the beginning".
color green
izzy green
green lightsaber
green smoothies
green river college
green valley az
mr green
kendrick green
green wallpaper aesthetic
green velvet chair
spring green
dallas green
cee lo green
laci green
brian austin green
what is the green party
hunter green
green pants
hunter green
green card
green gables
green dot balance
green heart
green aesthetic
free cell green felt
misha green
forest green color
where is green bay
green goblin actor
green dot corporation
green beans recipe
green chili chicken enchiladas
green eggs and ham
mint green dress
green bay packaging
green bay packers depth chart
minty green color
kelly green color
jordan 1 green
my poop is green
green thumb stock
nfl green bay packers aaron rodgers
lowes bowling green ky
green day songs
chad green
green apple
jordan 1 pine green
best buy green bay
green mussels
Source: www.rte.ie
RELATED VIDEO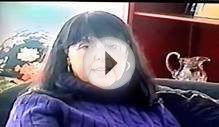 Ireland Documentary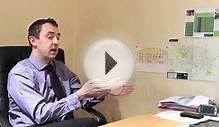 Flegs - A Short Documentary About Flags in Northern Ireland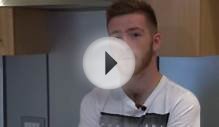 Watch an excellent documentary about Ireland and Man City ...
Share this Post