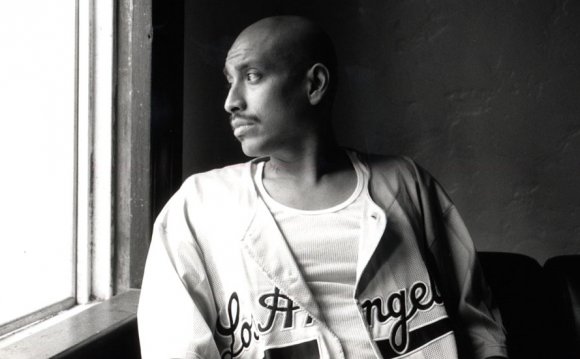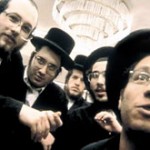 In honor of Pride Month, SnagFilms has put together a slate of LGBT documentaries that are available to view online for free this month! Highlighting a diverse range of LGBT topics such as religion, family, and transitioning, these award-winning titles tell unique and fascinating stories from the community to celebrate Pride.
Trembling Before G-d
The personal stories of gay Hasidic and Orthodox Jewish people are featured in this documentary that shatters assumptions about faith, sexuality, and religion. From an openly gay Orthodox rabbi to closeted and married Hasidic gay men and women to Orthodox lesbian high school sweethearts, the documentary examines how these devout Jewish community members reconcile their religionwith their orientation.
Equality U
As 34 young LGBT advocates travel across the nation on the Soulforce Equality Ride, the documentary follows their journey as they demonstrate against anti-gay policies at 19 conservative religious and military colleges. While the welcome they receive varies school by school, the message of acceptance and equality they bring is universal.
Meadowlark
In Taylor Greeson's unique memoir, he looks back at his formative teen years and examines the effect several milestones had on his life, including his first intimate relationship with a man, his teenage brother's murder, and being ordained with the priesthood in the Mormon faith. As he relives his youth, he confronts unresolved issues about his faith, his sexuality, and his loss.
Red Without Blue
This documentary about gender, identity, and family follows twin brothers and their parents as they find themselves in a period of redefinition. After the parents divorced, both Mark and Alex came out, and one of the twins transitions from male to female. The film candidly addresses both gay and transgender issues from the twins' unique perspective.
Hip Hop Homos
God-des and Deadlee, both openly gay hip hop artists, are featured in this documentary about struggling to succeed in a genre that has sometimes vocally opposed LGBT people and issues in the past. By rapping about their experiences, they add diversity to the images of a rap artist and debunk stereotypes about gay people in urban music while bringing gay voices to the hip hop arena.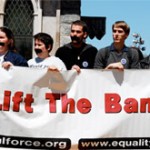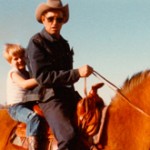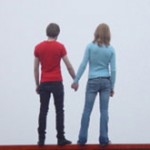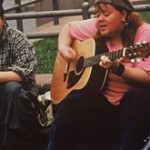 Source: www.glaad.org
RELATED VIDEO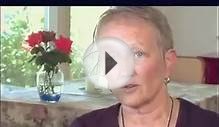 A Place to Live - A Documentary About LGBT Seniors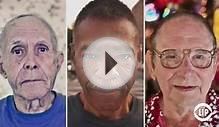 LGBT Documentaries, BEFORE YOU KNOW IT and TRINIDAD with ...
Share this Post