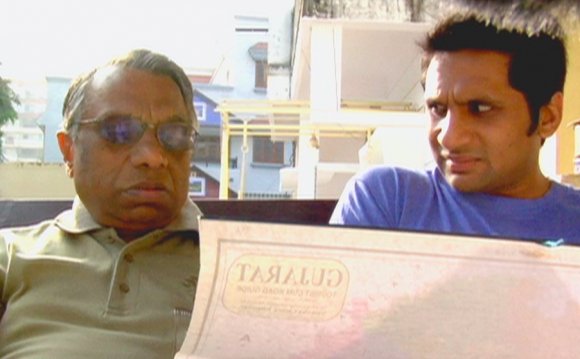 The holidays are fast approaching, as are awards deadlines. So it's time for Oscar voters to catch up on some films — including documentaries.
In 2009, the Academy of Motion Picture Arts & Sciences expanded the best-picture race, which so far has included animated and foreign-language works. But no documentaries yet. Maybe this year can change things. Docs offer some of the best work being done, but they're not always easy to find, with fewer screeners sent out.
For a look at the 124 docus eligible this year, see Variety's special edition Nov. 10. Meanwhile, as awards voters try to catch up on 2015 contenders, think of this as a pledge drive with matching funds: For every narrative film you watch, try to see a documentary. Here are a few traditional films matched with docs, which can make for good binge viewing.
Baltasar Kormakur's film (with its great below-the-line work) concerns the tragic real-life expeditions in 1996. While that film centers on the tourists who pay big bucks to climb Mt. Everest, Jennifer Peedom's docu "Sherpa" focuses on the people who climb Everest not for self-fulfillment, but for economic necessity. Westerners often use the word "sherpa" to describe someone who carries the bags, but Peedom looks at their strategic contributions to each climb, their culture and families. The 2013 events changed the course of the documentary, and Peedom and her team manage to shape a strong narrative, against overwhelming odds.
Bonus viewing: "Meru" directed by Jimmy Chin and Elizabeth Chai Vasarhelyi, a docu about wall climbers on a different Himalayan mountain.
The films are very different in subject and tone, but have things in common. Aside from being two of the most charming and entertaining films of 2015, they explore family obligations and finding one's own voice. John Crowley directed "Brooklyn, " while "Meet" was directed by Geeta Patel and her brother Ravi Patel, looking at their parents' marriage and his search for a wife. It's funny, touching and popular (it's earned $1.5 million at the B.O., which is a lot for a documentary).
Bonus Viewing: "The Look of Silence, " Joshua Oppenheimer's followup to "The Act of Killing." The new documentary explores a devastating genocide in Indonesia; the heart of the film is a family trying to make peace with the murder of their relatives.
Both are dazzling filmmaking that look at the formation of two groups — one musical, the other political. F. Gary Gray's film studies the 1989 birth of NWA. Stanley Nelson's fascinating docu starts in 1966; both films smartly capture a specific time and place, with subjects that prove universal and and timely as both groups struggle with the police, the media and public perception.
Bonus viewing: "Peace Officer, " the docu from Brad Barber and Scott Christopherson which looks at a well-intentioned police system in Utah that goes very wrong.
"Trumbo" and "Ingrid Bergman: In Her Own Words"
The Jay Roach-directed "Trumbo" focuses on one man during the Hollywood blacklist, a look at a socio-political phenomenon as seen through the screenwriter. Stig Bjorkman's docu includes Bergman's own years of blacklist, due to her offscreen romances, but the film also is an overview of the actress' life. Bergman lived by her own rules, followed her instincts (which were often unconventional) and often paid a big price for her creativity and goals. She wasn't a traditional mother, but her kids express affection because, as one says, "She was fun!"
Bonus viewing: "Song of Lahore, " directed by Sharpen Obaid-Chinoy and Andy Schocken. Politics and art collide again, in a film about musicians traveling from Pakistan to New York City.
Source: variety.com
RELATED VIDEO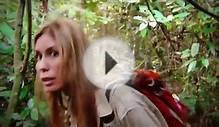 Best Documentary Movie | Black Wolf Special Documentary ...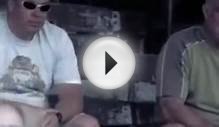 Best Car Black Air - Biography, History \ Documentary ...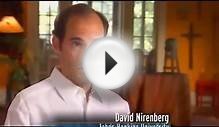 BEST DOCUMENTARIES 2014-HORROR SECRETS OF BLACK DEATH ...
Share this Post