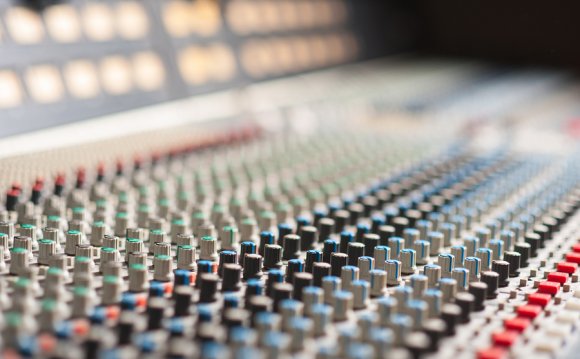 Our favorite of this week's several fine indie releases is Searching for Sugar Man, Swedish filmmaker Malik Bendjelloul's investigative profile of Sixto Rodriguez, a singer/songwriter who should have been a giant star in the early 1970s and instead faded into obscurity (and then became a cult sensation in New Zealand, Australia, and apartheid-era South Africa). Bendjelloul's warm, kind film is both a showcase for terrific music and a compelling human interest story; it deserves a place alongside the best music documentaries, and since it reminded us of them, we thought we'd compile a list of our favorite music docs. It's a list that's constantly in flux, so we've included some alternates (as well as where you can see them); we'd love to hear yours as well. Check it out after the jump.
Woodstock
Michael Wadleigh's 1970 portrait of the iconic 1969 music festival is a gloriously living, breathing film, a pulsating document of one of the most remarkable moments in all of pop culture. It may well be the greatest concert film ever made — and one of the greatest documentaries as well. Even if it isn't, has there ever been a doc that is so much pure fun to watch? Much of that fun is in the assembly; the film was edited, from 120 miles of raw footage (they shot most of the weekend, and sometimes had over a dozen cameras going), by a team headed up by a young Martin Scorsese and his future editor, the great Thelma Schoonmaker. They cut to the rhythms of the music, with a variety of visuals and a proximity to the players that is stunning, and the exhilarating split-screen editing may have become a cliché in the years past, but it is so effectively done here, it gobsmacks you. But it's not just a concert film; their documentary footage gives the viewer a genuine sense of the time and the place, of what it must have been like to be there at that remarkable moment.
SEE IT: On Blu-ray, in its 40th anniversary edition, and go ahead and watch the full director's cut (all three-and-three-quarter hours of it).
ALSO SEE: Monterey Pop, D. A. Pennebaker's earlier capturing of the 1967 Monterey Pop Festival, which isn't quite the rock-doc epic that is (it runs a scant 79 minutes), but features some terrific performances and fascinating behind-the-scenes footage; Criterion's expanded edition features several additional performances and full sets by Otis Redding and Jimi Hendrix.
Source: flavorwire.com
RELATED VIDEO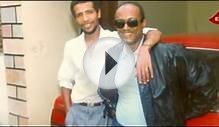 Documentary History of Abebe Melese (Ethiopian Music lyric ...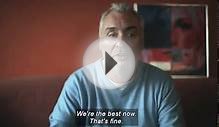 [DOC] Documentary : The history of house & Techno Music ...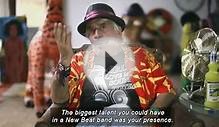 [DOC] Documentary : The history of house & Techno Music 4/6
Share this Post