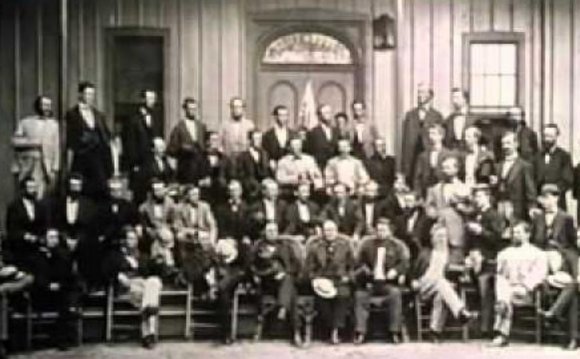 You know the drill: The Tsars were cruelly repressive, the nobility hopelessly debauched and corrupt, Rasputin was an evil madman, Russians were miserable slaves, the church was odious, the revolution was inevitable due to the oppressiveness of it all ...
We wonder if the Beeb will address the issue of British spies and diplomats endlessly plotting against and destabilizing Russia for the last 300 years.
We cant wait for the "insight and wit"...
This article originally appeared at Angelfire.com
Speaking today at the Edinburgh Television Festival, Kim Shillinglaw, Controller of BBC Two and BBC Four, talks about her first year at the helm of BBC Two and announces a wide range of new titles, which demonstrate her ambition for the channel, including a three part documentary which takes a "deeper look at the Romanov dynasty".
Lucy Worsley travels to Russia to tell the extraordinary story of the dynasty that ruled the country for more than three centuries. It's an epic tale that includes giant figures such as Peter the Great and Catherine the Great, the devastating struggle against Napoleon in 1812, and the shocking murders of Nicholas II and his family in 1918 which brought the dynasty to a brutal end.
The Romanovs were the most powerful European monarchs since the Middle Ages, wielding unmatched authority into the 20th century. Lucy will see how they embraced and sponsored the arts on an astonishing scale, commissioning artworks and building spectacular palaces that still dazzle today. Yet many ordinary Russians were little better than slaves, and the failure of the Romanovs to address their condition would ultimately lead to revolution.
In this new three-part series, Lucy will apply her characteristic insight, attention to detail and wit to the Romanov dynasty. Her understanding of royal tradition and culture, and her gift for bringing historical characters vividly to life, will create a fresh and compelling account of this unique royal family.
The Executive Producer of the three part documentary, The Real Romanovs: Russia's Absolute Dynasty
Source: russia-insider.com
RELATED VIDEO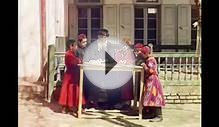 A Brief History of Russian Cinema Documentary (1of 2)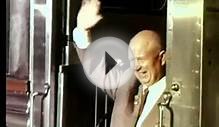 my wings of russia hellicopter flight pt 5 history documentary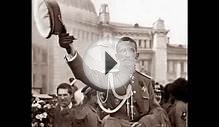 [Documentary films] History of Russia [2/2] - Timeline of ...
Share this Post