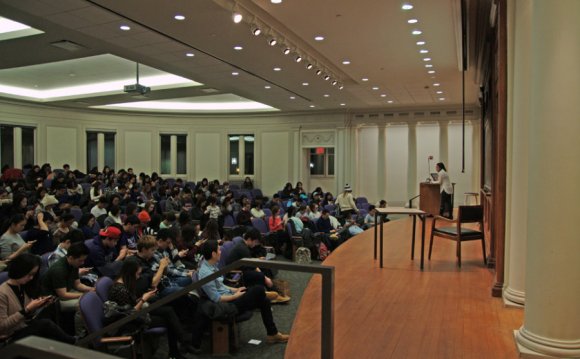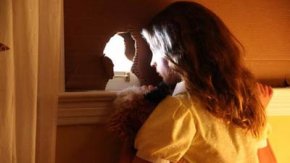 10 Seconds
"Gilbert Horn is a successful business and family man with a deep dark secret. His obsession leads him to lie to those around him, betray his wife and enslave innocent girls . . . 10 Seconds is a story of a sex addict and a sex slave."
At the End of Slavery
"At the End of Slavery: The Battle for Justice in our Time takes you inside the violent and ugly business of modern-day slavery — the buying and selling of human beings — from the brothels of the Philippines to the brick kilns of India."
Born into Brothels
"In Calcutta's red light district appear a group of unforgettable children. Feisty, courageous and wickedly funny, these children of prostitutes embark on a transformational journey with photographer Zana Briski, who teaches them to photograph their own lives."
Call + Response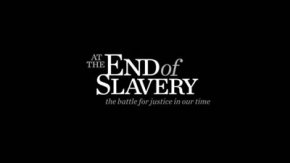 "CALL+RESPONSE is a first of its kind feature documentary film that reveals the world's 27 million dirtiest secrets: there are more slaves today than ever before in human history. CALL+RESPONSE goes deep undercover where slavery is thriving from the child brothels of Cambodia to the slave brick kilns of rural India to reveal that in 2009, Slave Traders made more money than Google, Nike and Starbucks combined."
The Candy Shop
"Jimmy Balcom's new job selling newspapers is a God-send to a kid working hard to help his family survive during the depression. But then Jimmy figures out what's happening in the candy shop across the street . . ."
Chosen
"Chosen, a documentary by Shared Hope International, tells the shocking true story of two 'All-American' teenage girls tricked into trafficking. . . Both were manipulated. Both were exploited. Both were chosen."
Eden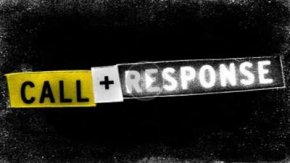 "Eden, a young Korean-American girl, is abducted near her home in New Mexico and forced into prostitution by a domestic human and drug trafficking ring located outside the bright lights of Las Vegas, Nevada. Throughout the two years she is held, Eden reluctantly ensures her own survival by carving out power and influence within the very organization that has imprisoned her. Inspired by the harrowing true story of Chong Kim, EDEN peers into the darkest corners of America and attempts to discover the humanity within."
Freedom Film
"This short documentary, FREEDOM: Indifference Is Not An Option tells the true-life stories of three people who were held captive as modern-day slaves. Gather your friends, watch the film, and together take action."
Unfortunately, the website for this film is no longer available. When you click the "Visit the website" button below, you will be directed to a blog post I wrote about this film, where you can watch the documentary.
Half the Sky
"Take an unforgettable journey with six actress/advocates and New York Times journalist Kristof to meet some of the most courageous individuals of our time, who are doing extraordinary work to empower women and girls everywhere. These are stories of heartbreaking challenge, dramatic transformation and enduring hope. You will be shocked, outraged, brought to tears. Most important, you will be inspired by the resilience of the human spirit and the capabilities of women and girls to realize their staggering potential."
In Plain Sight
"IN PLAIN SIGHT seeks to raise awareness of the thousands of women and children who are forced, coerced, or deceived into the commercial sex trade each year in the United States. Through the mediums of a documentary film and accompanying music album, we will open the eyes of the average American to what's happening "in plain sight" – the exploitation of thousands of people in their own communities without them even being aware."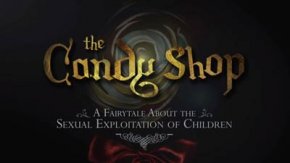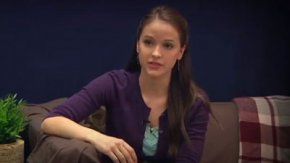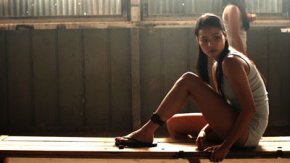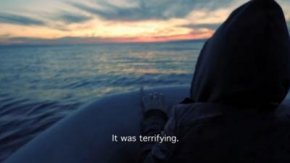 Source: aheartforjustice.com
RELATED VIDEO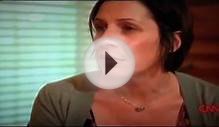 Socking Documentary about Child Sex Trafficking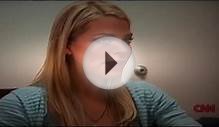 Watch Socking Documentary about Child Sex Trafficking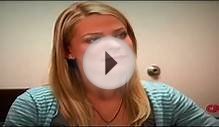 Documentary || Shocking about Child Sex Trafficking || BBC ...
Share this Post