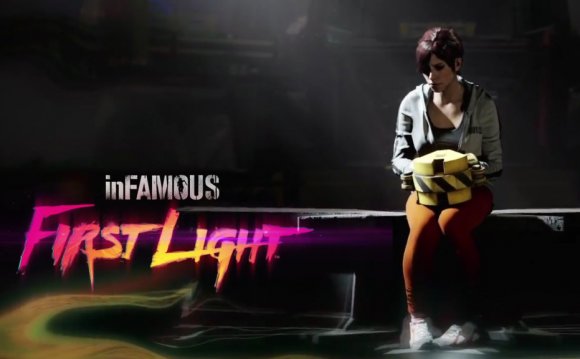 (photo: Tanya Braganti)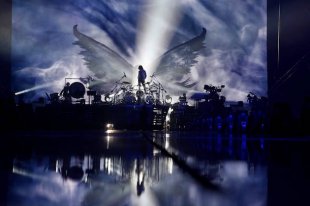 The 2016 Sundance Film Festival kicked off last week in Park City, Utah. I was there for a few days this weekend and, while I got to see a bunch of good movies (Kenneth Lonergan's Manchester By the Sea, Whit Stillman's Love and Friendship, and Antonio Campos's Christine being my highlights), one film of particular interest to BV readers is the new documentary We Are X, which premiered at the fest and is about the incredibly successful Japanese metal band .
The movie, by director Stephen Kijak, is an extremely entertaining glimpse at a band that many Westerners aren't familiar with but are as huge in their native country and should be appealing to fans of classic-sounding metal with a glam-rock/hair metal bent. Kijak is a rock doc veteran, having made films about Rolling Stones, Backstreet Boys, and Scott Walker already, and he does a great job capturing the energy of X Japan. The movie centers on charismatic drummer, composer, and pianist Yoshiki, who has been the driving force behind the band from the early '80s as they've weathered a seemingly disproportionate amount of tragedy and bizarre twists. (Their lead singer left for 10 years because he was in a cult, for instance). Early footage of the band makes them seem something like Metallica as fronted by Steve Perry with the flamboyant, theatrical ambitions of KISS. Gene Simmons, interviewed in the film, claims that if they were born in the West they would have been the biggest band in the world.
The film is heavy on Yoshiki's somewhat cliched rock-star-with-a-death-wish angle (although there is almost none of the sex 'n' drugs angle that tends to pervade these types of documentaries), but it's engaging and fun and made me want to check out X Japan's catalogue, which is about all you can ask for. The film doesn't yet have U.S. distribution yet but keep an eye out. Also keep an eye out for X Japan's first new album in 20 years, due out this fall.
Watch a short clip from We Are X, as well as old and new live footage of X Japan and their deeply insane 1993 30-minute song "Art of Life, " below.
See also:
Source: www.brooklynvegan.com
RELATED VIDEO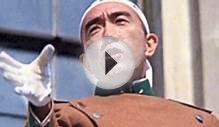 Japan: A documentary film about Seppuku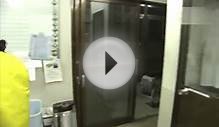 Documentary about bringing up baby pandas in Japan (2014)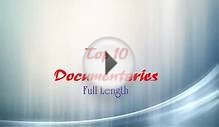 Discovery Documentary about Japan Tsunami Disaster HD ...
Share this Post