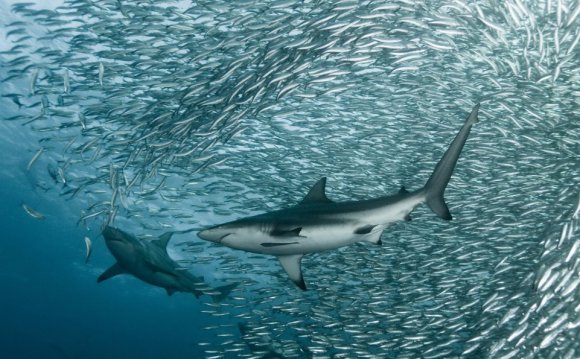 Where Science And Buddhism Meet
This short documentary explains how some classic Buddhist ideas correlate with certain scientific concepts. The author proposes that key Buddhist teachings are just other ways of understanding reality. Some of the topics mentioned in this film include the quantum field, the fabric of the cosmos, the emptiness of atoms etc.
The Global Brain – Peter Russell
In this fascinating video, based on a live audio-visual presentation from 1983, Peter Russell explores the idea that Earth is an integrated, self-regulating, living organism and asks how humanity is related to the planet. Some of the areas he covers include: the biosphere and the evolution of the organisms, the stability of global temperatures, ocean salinity and other environmental factors affecting the habitability of the Earth.
Athene's Theory Of Everything
The scientific merit of this documentary has divided online opinion in recent years, perhaps because it was produced by a gamer rather than a highly qualified scientist, but this doesn't necessarily mean that its theories are invalid .
Bachir "Chiren" Boumaaza, aka Athene, is a well-known Internet personality, social activist and an eccentric professional gamer. One year before his film was released in 2011, Athene disappeared from public view. During that time he was conducting research into quantum physics, general & special relativity, neuroscience and metaphysics. However, the claims presented in the documentary have not been peer-reviewed or confirmed by mainstream scientific bodies.
Reality And The Extended Mind
Is a documentary exploring the concept of consciousness from an alternative perspective . Conventional wisdom presumes that consciousness can be explained in terms of neural impulses occurring within the brain, however the group of scientists appearing in this film think otherwise. They propose that consciousness extends beyond our bodies and can interact with the world around us. One of the experiments supporting this claim is called The Global Consciousness Project where major events like 9/11 elicit widespread emotion or attract simultaneous attention from large groups of people. Numerous random number generators are used to determine the extent of their reactions to these phenomena and the output is measured in terms of collective emotional behavior.
If you've seen any other unorthodox documentaries which you'd like others to have the chance to watch, please let us know in the comments section below.
Click here to read more articles by Mike Sygula, or follow him on Facebook:
THIS ARTICLE IS OFFERED UNDER CREATIVE COMMONS LICENSE. IT'S OKAY TO REPUBLISH IT ANYWHERE AS LONG AS ATTRIBUTION BIO IS INCLUDED AND ALL LINKS REMAIN INTACT.
Source: truththeory.com
RELATED VIDEO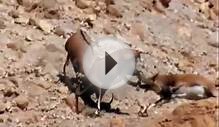 Planet earth- the best documentary ever made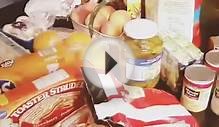 Best Documentary 2015 - The Secrets Of Sugar - Science ...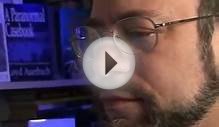 The Best Ghost Cases Ever Caught On Tape - Documentary Film
Share this Post