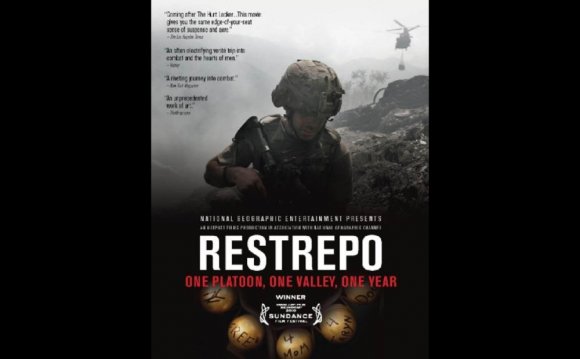 2007
89
8.1
"The most coolheaded of the Iraq war documentaries, the most methodical and the least polemical. Yet it's the one that will leave audiences the most shattered, angry and astounded."
- Mick LaSalle, San Francisco Chronicle
Although its title seems more applicable to the war in Afghanistan these days, Charles H. Ferguson's debut film is a must-see documentary about America's involvement in Iraq. No End In Sight uses a series of interviews with key players and journalists to paint a highly critical portrait of both the decision to go to war and the American government's handling of the occupation. Critics praised its objectivity, helped by the fact that director Ferguson (a former Brookings Institution fellow) is a political moderate.
2005
85
9.4
"I wish everyone who has an opinion on the war in Iraq could see 'Turtles Can Fly.'"
- Roger Ebert, Chicago Sun-Times
Set in a Kurdish refugee camp in Iraq on the eve of the American invasion, Turtles Can Fly was the first movie shot in Iraq after Saddam Hussein was toppled. Writer-director Bahman Ghobadi (A Time for Drunken Horses) brings a restrained, matter-of-fact filmmaking style to highly moving subject matter, resulting in a widely praised downer of a film.
2010
83
n/a
"A documentary so real and unflinching (and at times deeply frightening) that it's hard to watch, but it is one of those film experiences that you'll feel glad about getting through."
- Sara Vilkomerson, New York Observer
Co-directed by author and journalist Sebastian Junger (best known for his book The Perfect Storm) and British photographer Tim Hetherington, this documentary chronicles a year in the life of U.S. soldiers stationed in a remote outpost in Afghanistan. The Grand Jury Prize winner for best documentary at this year's Sundance festival, Restrepo has drawn praise for its raw, minimalist approach, though some critics feel that it doesn't make for a cohesive whole.
2008
82
8.0
"It's the equal of 'No End in Sight' in its tight focus on the nuts and bolts of incompetence, and it surpasses any recent melodrama in the empathy it evokes for both its victims and-surprisingly-victimizers."
- David Edelstein, New York Magazine
Directed by Alex Gibney (Enron: The Smartest Guys in the Room), this Oscar-winning documentary uses the case of an Afghan taxi driver who was mistakenly arrested and then beaten to death by American soldiers at Bagram Air Base in Afghanistan to build an indictment...
Traffic stats
Source: www.metacritic.com
RELATED VIDEO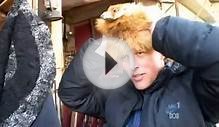 Guns For Hire - Afghanistan War (Full Documentary)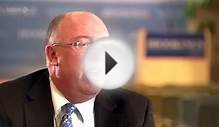 Never Ending War In Afghanistan HD - War Documentary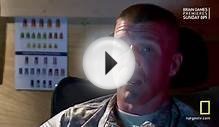 Afghanistan War Documentary Part 1
Share this Post