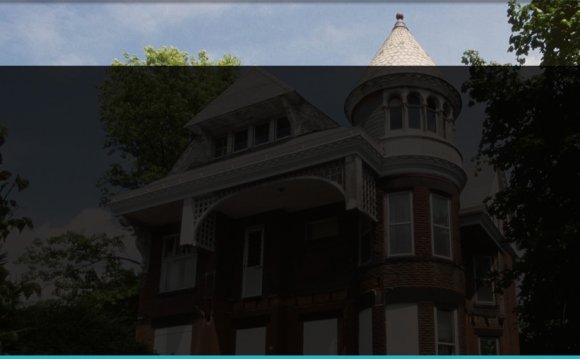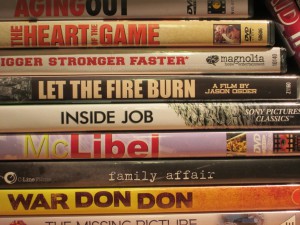 By Regina Austin
Confessions of a "Docuphile" Legal Academic
I suspect that my consumption of documentaries is fairly unusual for a law professor. I have been integrating documentaries into my teaching for decades. I use documentaries to supplement my first-year torts casebook. For example, when I teach Linda Riss v. City of New York, a case involving the limited obligation of the police to protect victims of domestic violence, I show clips from "Crazy Love" which explores the plaintiff's life both before and after the decision. In my course on cultural conflict and the intentional torts, I make good use of social justice documentaries like "Who Killed Vincent Chin, " "La Operación, " and "Flag Wars." I also teach a law and documentary media course that covers the history of documentary film with an emphasis on law-related content (like "A Thin Blue Line" and "Señorita Extraviada, Missing Young Woman") and legal issues impacting the production process (like consent and censorship). Finally, we watch and discuss documentaries in my visual legal advocacy production seminar.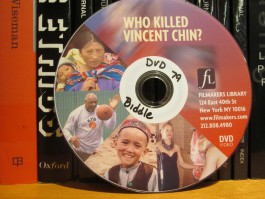 Documentaries are a tremendous resource for augmenting the judicial opinions that are staples of the law school curriculum. As depictions of reality, documentaries can transport the students back to the time and place where the dispute arose, the lawsuit was decided, and the parties had to live with the result whether they won or lost. A documentary allows me to turn a case into the basis of a case study that contextualizes a legal issue in terms of institutions, social groups, and complex individuals struggling over scarce economic, cultural, and political capital.
In addition, documentaries are the subject of my scholarly writing and my students' too, some of which has or will appear in this blog. We use documentaries like research materials and sources of information. We treat documentaries as the equivalent of reference books. They are stored in the library or on my shelf for ready access. It is really great to have the content immediately at hand. A solid documentary collection allows a researcher like me to trace developments in the visual treatment of a social issue or controversy over time and territory. Very rarely, if ever, are the social justice documentaries owned by the library and me shown in public or to the public. They are typically screened in private (in an office, study room, or student's home and on a laptop or television) or during a class session where they are the object of discussion.
crimper hair
greasy hair
middle part hair men
black hair with blonde highlights
facial hair removal
wedding hair
hair mousse
hair care
long hair with layers
hairstyles for thin hair
locs hair
kids hair salon
high porosity hair
best curly hair products
hair masking
how to remove hair dye from skin
the ordinary hair serum
long hair boy
hair madk
short hair for girls
fine hair short haircuts
dark brown hair with blonde highlights
how to bleach hair
Source: www.law.upenn.edu
RELATED VIDEO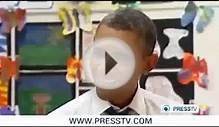 Preplanned World War 3-- False Flag Documentary, Britain ...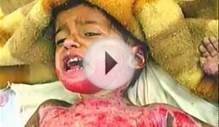 FALSE FLAG ATTACKS -Documentaries on the Mind Warp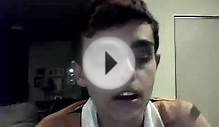 Documentary Review - Flag Wars (2003) (Originally posted ...
Share this Post