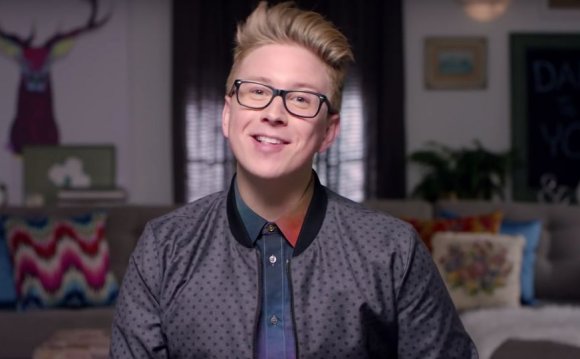 A new documentary tries to unravel the mystery of YouTube fame.
Ten years into its existence, YouTube has permeated every aspect of culture. The video-sharing site has minted actors, directors, pop stars, and artists as well as thousands of social media personalities with massive followings. It's been touted as the future of entertainment, the death of traditional media, and a force for democracy. Basically it's a big deal and becoming a famous YouTube creator can radically transform your life. However, after ten years it's still not totally clear how that actually happens. In their new documentary filmmaker YouTubers Steve Adams and Sean Horlor of try to figure it out.
There's a lot of vague advice out there for aspiring YouTube creators. Be authentic, do what you love, engage with the community — these are common stock phrases every up-and-coming YouTuber hears, but what actually works? On their channel, Adams and Horlor have experimented with every YouTube trope imagineable, from sketch comedy to celebrity fodder, travel vlogs to animal clips. Their biggest hit so far, a one-off video called ", " proved that there's more to YouTube fame than just going viral.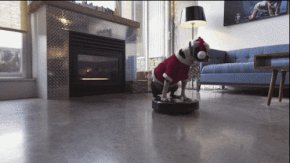 The pair captured their experiments with YouTube fame, along with interviews with some of Canada's biggest, in a new documentary. SHIFT: YouTube Star follows the pair as they dive deep into the YouTube community. Between developing new content they sit down with Canadian YouTubers like IFHT, Convos With My 2 Year Old, and gamer Pamaj, as well as industry pros and MCN reps, to try to understand the essence of YouTube success.
The documentary is well-researched, and a must see for anyone interested in how full-time YouTubers gain and sustain their audiences. While similar documentaries have gotten lost digging into the personality-driven aspects of the platform, this one sticks to facts and provides some surprising insight about the keys to success. And at 23 minutes, you can watch it over your lunch break.
Traffic stats
Source: newmediarockstars.com
RELATED VIDEO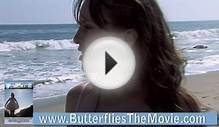 Butterflies - Documentary Film About YouTube (rs)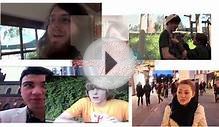 Screening - Sean Connolly - Short Documentary about Youtube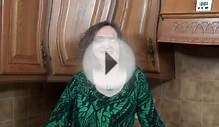 A Documentary about YouTube Superchef, Titli Nihaan
Share this Post